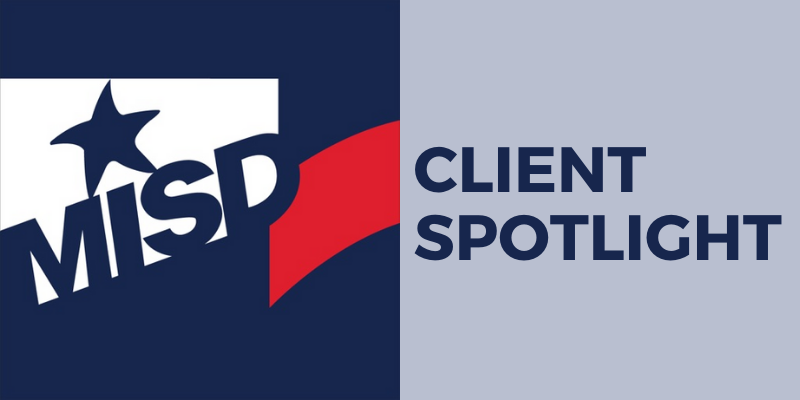 With over 26,000 students and 3,000 educators and support staff, Midland ISD focuses on graduating students ready and prepared for college or career.
Before working with the team at 5, this thriving school district in West Texas was managing electricity costs on its own. In the spring of 2018, Midland ISD selected 5 to serve as the energy advisor for the entire district, and we started working together to analyze existing energy usage and build a proactive strategy for energy cost control and management.
Ultimately our team was able to uncover dramatic cost reduction opportunities through rebate administration, power factor correction, 4CP avoidance and demand ratchet reductions. Furthermore, 5 was able to assist the client in procuring multiple, fixed-price electricity contracts with incredible flexibility and favorable language. These contracts will cover the energy needs of the district until early 2034 for an estimated cost avoidance of almost $9 million.
5 IS PROUD TO PARTNER WITH AND PROVIDE INNOVATIVE ENERGY SOLUTIONS TO MIDLAND ISD, WHICH EXCELS AT PROVIDING A HIGH-QUALITY EDUCATION TAILORED TO THE NEEDS OF EVERY STUDENT.