3 min read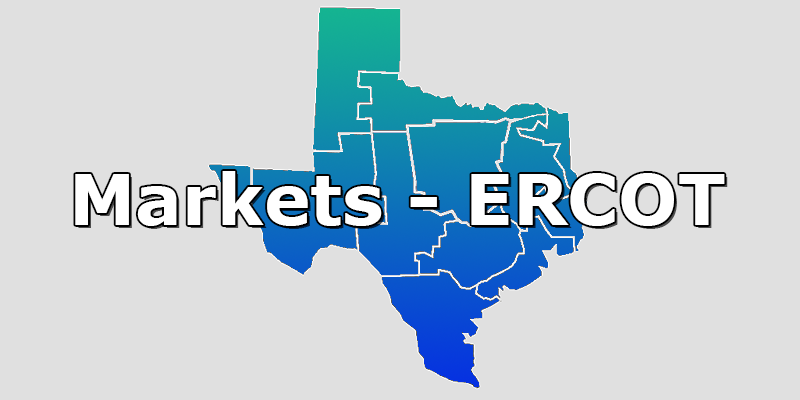 Early this month, ERCOT released the Seasonal Assessment of Resource Adequacy (SARA) report detailing market conditions as they exist going into the summer of 2023. This report takes into consideration the power output from all current, new, and planned generation that will be available comparing it to the forecasted peak load.
On the same day that ERCOT released the SARA report, the Chairman of the Public Utility Commission of Texas (PUCT), Peter Lake, released the following statement "Data shows, for the first time, that the peak demand for electricity this summer will exceed the amount we can generate from on-demand, dispatchable power." While the initial shock of these words is quite alarming and was quickly picked up by regional news agencies, we believe ERCOT is still better off this summer than last, and that the evolution of the grid to larger and larger percentages of renewable generation is not a new story. And while the statement of the Chairman is not technically false, it is somewhat misleading. Here is more of the whole story.
Figure 1 below is a summary of the report's findings, demonstrating the load forecast scenarios on the left and a breakdown of the generation by type on the right, rated for this and last year's summer capacity (the expected generation capacity during peak hours) as well as the current nameplate capacity (theoretical maximum output). Lastly, the reserve margin is a measure of the difference between the summer capacity and the maximum forecasted peak in the summer season.
Read More