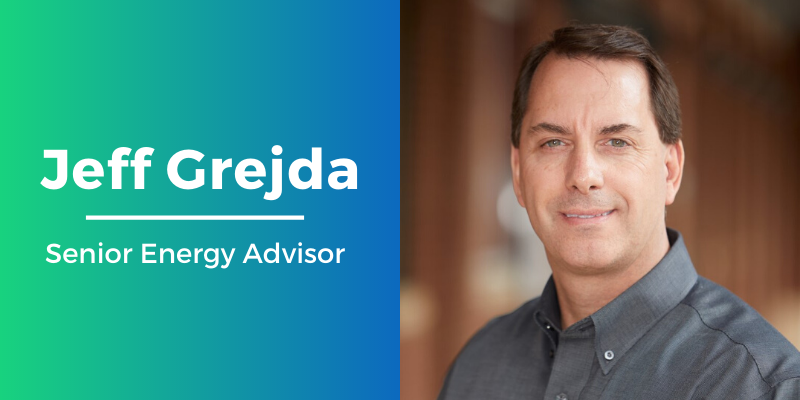 Clients who work with Jeff Grejda, one of our most experienced energy advisors, have come to expect a higher order of energy advice and service.
Jeff began his career in the energy business as a natural gas scheduler in the early 90s and was promoted to an energy trader, where he successfully held that role for over ten years. In the mid-2000s, he began working directly with commercial and industrial clients, helping them with their electricity and gas supply needs. Today, Jeff supports our clients across the country leveraging his nearly 30 years of energy industry experience.
Jeff and his wife, Jennifer, live in New Market, Maryland. They are the proud parents of two grown children, both of whom have started exciting new careers. Jeff has a Bachelor of Science degree in Business from the Indiana University of Pennsylvania.
Connect with Jeff on LinkedIn.