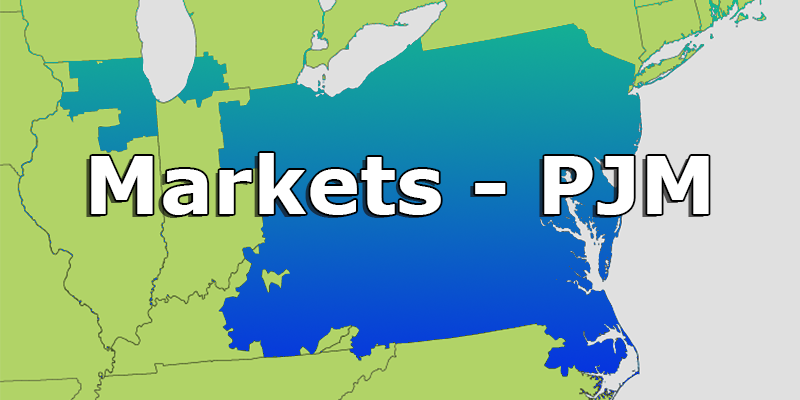 Ohio House Bill 6 (HB6), signed into law in July 2019, provided a bailout for two nuclear plants and two coal plants while lowering Ohio's renewable energy and energy efficiency goals substantially. At the time of its passage, the legislation was treated to a negative reception from the press and the bill faced scrutiny from environmental groups. Following the arrest of former Ohio House Speaker Larry Householder, a fierce advocate for HB6, on racketeering charges, Ohio lawmakers are debating whether to repeal the law, and how.
If left in place, HB6 would accomplish several goals. First, it would add a monthly surcharge to customer bills beginning in 2021, that would divert roughly $150 billion to two nuclear power plants owned by Energy Harbor (a company created out of a bankruptcy proceeding from FirstEnergy's FirstEnergy Solutions). Second, the legislation would bailout two coal plants, one in Ohio and one in Indiana, that are owned by the Ohio Valley Electric Corporation. Third, the legislation would remove the state's renewable portfolio standard in 2026. Fourth, the bill would allow utilities to abandon energy efficiency standards once their customer energy usage has decreased by 17.5% as compared to 2008 levels. A timeline of the events around HB6 is below.
July 2019 – HB6 is signed into law by Governor Mike DeWine. It passed the Ohio House with 51 "yes" votes (it needed 50 to pass) and in the Senate it received 19, two over the minimum threshold.
July 2020 - Former Ohio House Speaker Larry Householder was arrested and charged with racketeering in federal court in connection to "likely the largest bribery, money laundering scheme ever perpetrated against the people of the state of Ohio," according to David DeVillers, U.S. Attorney for Southern Ohio. Householder remains a member of the Ohio House and was reelected on November 3, 2020.
In addition to Householder, several other arrests were made including his advisor, Jeffrey Longstreth, Lobbyist Neil Clark, former Ohio GOP Party Chair Matthew Borges, and consultant Juan Cespedes.
October 2020 - FirstEnergy, Ohio's largest electric utility, fired its CEO, Chuck Jones, and "separated" its chief legal officer and chief ethics officer from the company. While FirstEnergy spun off ownership of the two nuclear powerplants impacted by HB6 in 2017, federal authorities have claimed the company retained interest in their operations.
November 20, 2020 - Public Utilities Commission of Ohio Chair Sam Randazzo resigned from his position following an FBI raid on his house earlier in the week. According to the press, the raid was connected to the investigation surrounding HB6. Randazzo was a lobbyist whose firm did business with FirstEnergy. He was appointed chair of the PUCO in February 2019 and testified publicly in support of HB6 prior to its passage.
While FirstEnergy and its executives have not had charges filed against them at this time, the investigation remains active.
The charges brought against Householder and his co-conspirators allege that over three years, more than $60 million were diverted from an unnamed company and used to expand Householder's influence in Ohio government. Householder had previously served as House Speaker from 2001-2004 until he was forced out of office by statutory term limits. He was reelected in 2017, thanks in part to substantial donations from FirstEnergy, and became Speaker again in January 2019.
As Ohio lawmakers consider a repeal of HB6, it is likely they will require the owner of the two nuclear power plants to demonstrate that a bailout is needed. Also, the Ohio Attorney General sued to block the collection of any surcharge related to HB6 which are scheduled to begin in January.