3 min read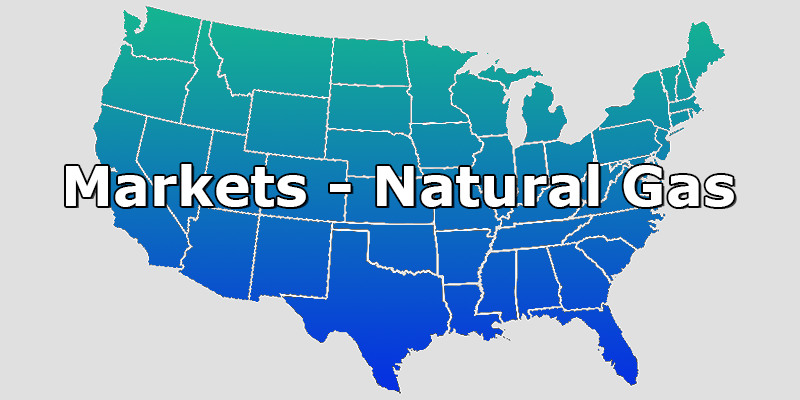 What a difference three months make in the constantly changing landscape of the natural gas market in the US. Last September, the December delivery contract for NYMEX's Henry Hub, was trading at approximately $9.50/MMBtu, while natural gas prices in Europe were trading near $90/MMBtu. On November 28, the December contract settled for the last time at a final price of $6.65/MMBtu, a drop of almost $3.00 from the August high, while major European trading hubs are now near $30/MMBtu.

There were several factors that moved future prices for this winter's gas delivery down from its late-summer highs. However, many of those bearish influences have started to change and reverse direction.

First, inventory levels of US natural gas in storage grew through the months of September through November at a pace that was significantly higher than expected. In late August, the market consensus was that the US would have about 3,400 Bcf of natural gas placed into underground storage facilities. That belief was dramatically changed when more than 100 Bcf of gas went into storage for six of the next seven weeks. The 1,004 Bcf of injections between weeks ending September 2 and November 11 was almost twice as much as in 2020, and the largest of the last decade.

Those injections came to a dramatic reversal on the Wednesday before Thanksgiving when the EIA reported the first withdrawal of the season of 80 Bcf, with an even stronger withdrawal expected for Thursday, December 1. Figure 1 shows that the gap between gas in storage and the five-year average was reduced from 10.5% in late August to 0.4% on November 11. Last week's 80 Bcf withdrawal was enough to open that gap to 3.3%.