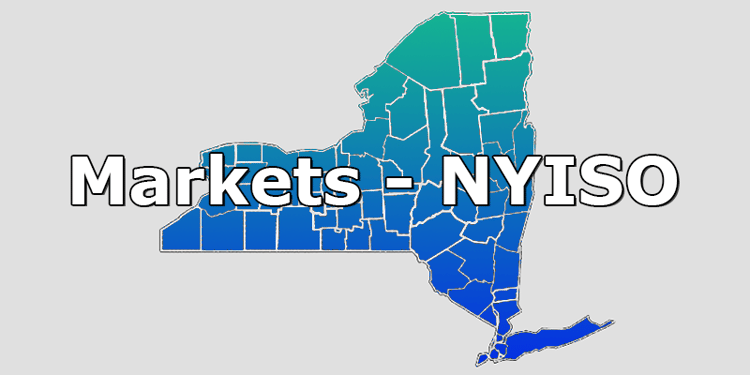 Over a year ago we reported that Con Edison had filed for a one year rate case to increase electric delivery rates by 17.6% and gas delivery rates by 28.1%, resulting in a system-wide cost increase of $1.2 billion and $500 million respectively. Figure 1 compares the proposed cost increases to take effect in 2023 to those filed in previous years.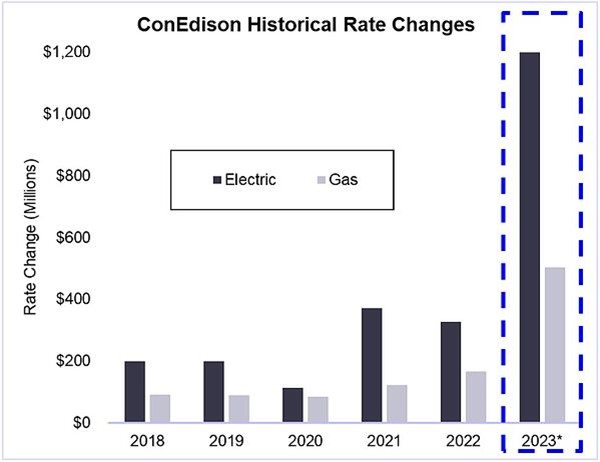 Figure 1: Historical Rate Change Filings from conedison.com
Finally, after months of negotiations with various intervenors, including a team from 5 that represented a large group of non-profit energy buyers, the staff of New York's Department of Public Service filed a Joint Proposal (JP) to settle the rate case. The JP, if approved by the Public Service Commission (PSC), sets new rates for 2023, 2024 and 2025. While less than the amounts initially proposed, bill increases for Con Edison customers are still material. On a levelized basis, for the three year period, electricity delivery rates will increase by 19.8% and gas delivery rates will increase by 20.2%. The rate increases for 2023 will not take effect until the JP is approved, and the shortfall in 2023 rates will be recovered through December 31, 2024 (for electric) and through December 31, 2025 (for gas). This means that the actual rates imposed on customers (when taking into account this make whole provision) will be significantly higher until such time that Con Edison has recovered rates for the period from January 1, 2023 to the date that the new rates go into effect. The JP contains numerous other provisions that may affect customers in Con Edison. For example, the JP contains performance metrics that penalize Con Edison if it is not able to improve customer billing. This metric focuses on both estimated and delayed billings. The full text of the JP can be found on the PSC website.
Signatories to the JP include the City of New York, Consumer Power Advocates and New York Energy Consumers Council. Various environmental parties, such as The Natural Resources Defense Council, signed only the electric portion of the JP and oppose the gas service provisions contained in the JP. As noted by Politico and other commentators, environmental groups are expected to push back against "continued investment in Con Ed's gas infrastructure." The PSC has requested public comments on the JP by April 7, 2023. At this time, it is difficult to predict when the new rates will take effect.
Please reach out to your Energy Advisor at 5 with any questions about the JP and the impact that the filing will have on specific rate classes and your budgets.