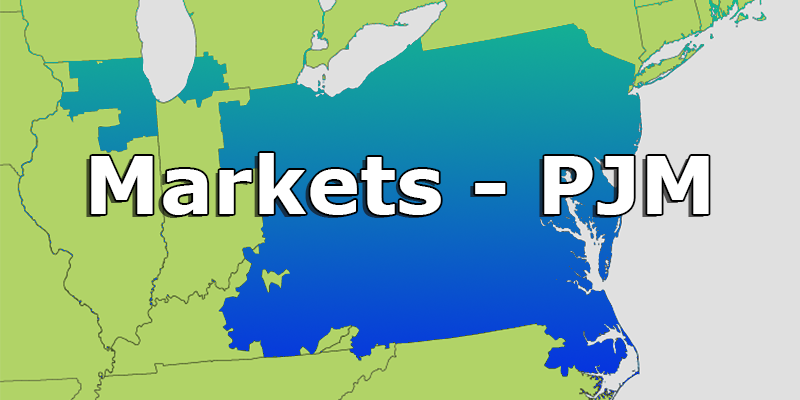 Power prices across the country have been on the rise since the summer of 2021 and PJM is certainly no exception. Anyone with an electricity supply contract expiring in the next 12 months, has seen a significant increase in pricing, upwards of 120% higher than where prices were at the end of 2021. Figure 1 shows the historical trading range for forward wholesale electricity prices for calendar strip 2023 to 2027 at PJM's largest trading hub, PJM West.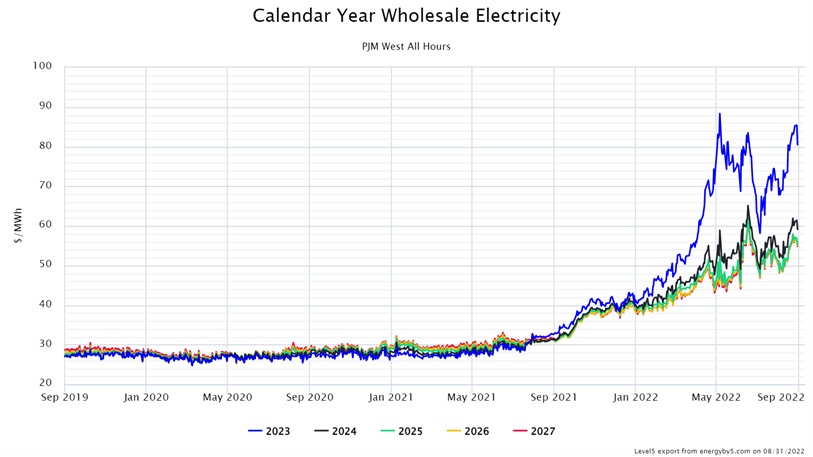 Figure 1: Wholesale Forward Power Prices at PJM's West Trading Hub from 5
This chart shows that wholesale power prices hit all-time lows during the summer of 2020 because of low fuel prices (coal and natural gas) and low electricity demand driven by COVID-19. During the summer of 2020, wholesale prices for calendar year 2023 were trading just shy of $25/MWh. Today, that same calendar strip is trading closer to $80/MWh, hitting its all-time high this past May at $83/MWh. Coupled with high natural gas prices, low natural gas storage levels, and higher forecasted electric demand, it is difficult to say whether or not these prices could decrease in the near term.
Electricity prices in PJM did sell-off in June when there was a dip in natural gas pricing, driven predominantly by an explosion at the Freeport LNG terminal, which halted export operations and increased domestic gas supplies. Figure 2 shows the recent correction in gas prices in the wake of this event at the Freeport terminal. Natural gas price movement has a major effect on electricity prices because a significant amount of electricity is produced by natural gas-fired generation. However, the market seems to have moved on from the Freeport news as an indicator, and forward electric prices are nearly back at all-time high levels.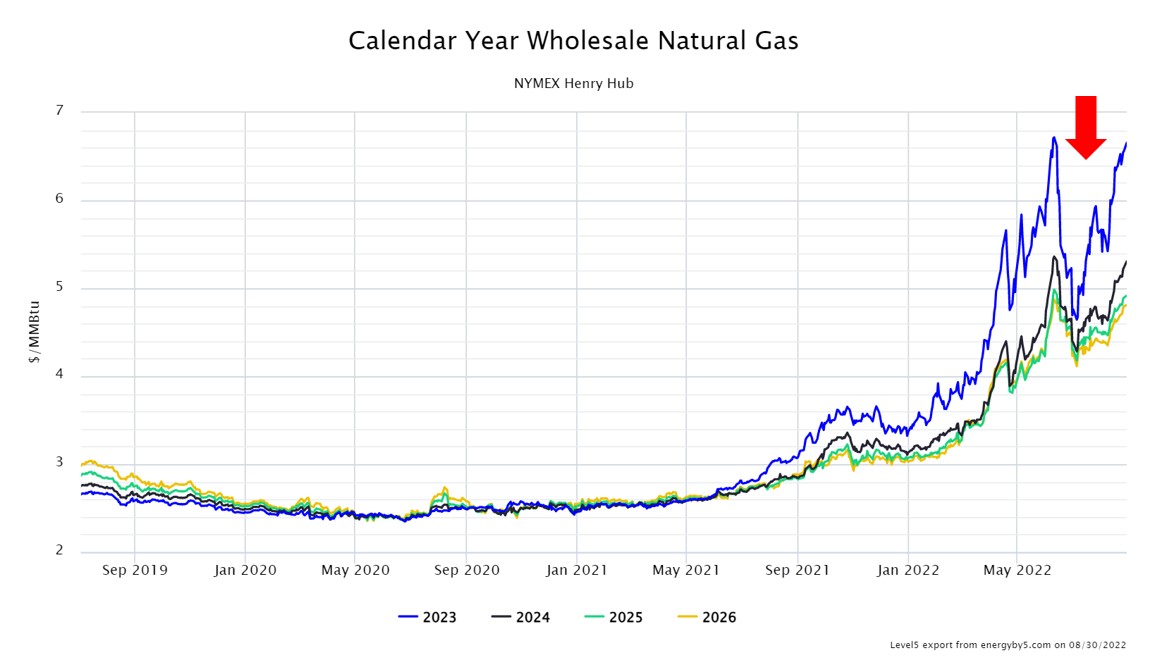 Figure 2: Wholesale Natural Gas prices at Henry Hub, LA from 5
While calendar year 2023 is trading at $80/MWh, there is steep backwardation in prices for calendar year 2024 and beyond. Calendar year 2024 is currently trading at $57/MWh, nearly a 29% discount to 2023. Calendar years 2025 and 2026 are trading around $52 and $51/MWh respectively. Figure 3 clearly shows how prices in PJM quickly fall off after the winter of 2023.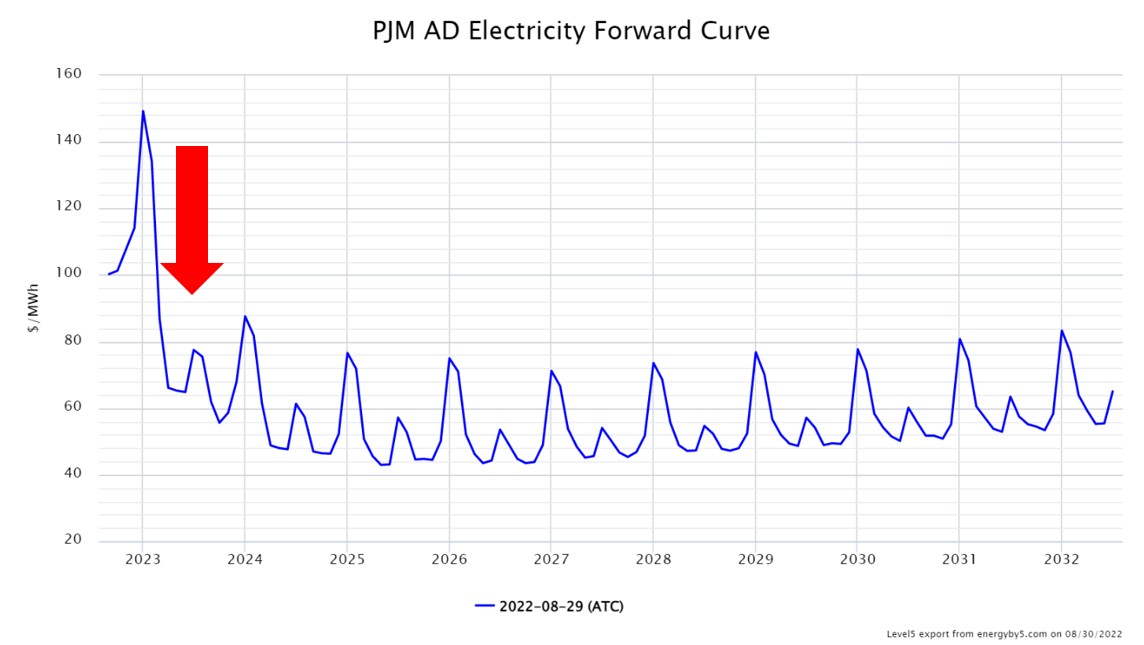 Figure 3: PJM AD Electricity Forward Curve from 5
In PJM, the pricing peaks in the winters are coupled with lesser peaks in the summers, mostly due to higher winter fuel costs and increased demand for power during high heating and cooling months. Figure 3 shows that the main driver of higher electric prices in 2023 are the peaks in January and February. Note, however, that winter power prices beyond 2023 are trading at a significant discount to the winter of 2023, contributing to the current market backwardation.
In an elevated market, it is tempting to not lock in a supply rate and float on market rates "until the market falls". However, as discussed last month, PJM spot electric prices are at their highest levels in over ten years and higher fuel costs do not suggest that energy prices will fall soon. One strategy could be to lock in a longer-term supply rate to capture the value of current market backwardation or hedge portions of your electric requirement further out to take some price risk off the table. If you are interested in a custom hedge strategy tailored for your business to help navigate these difficult and unfavorable market conditions, contact us - we are here to help.