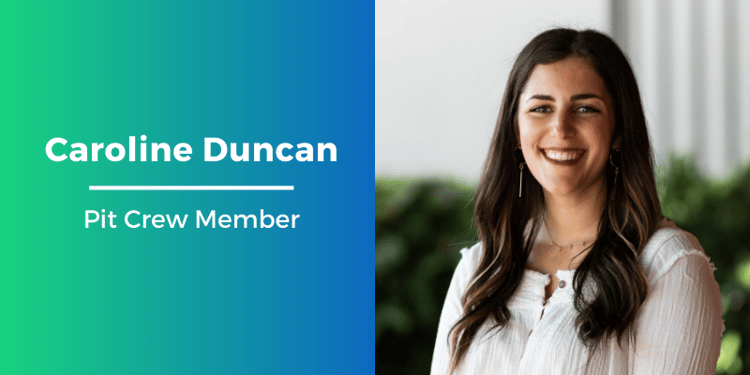 Caroline Duncan started her career at 5 as a college summer intern in May of 2013. At first, she thought her internship might involve some filing, making copies and helping with ordinary office-related tasks. However, after two weeks she was on the front lines answering phones, processing price requests and interacting with 5's energy advisors and supply partners. Many would have crumbled under the pressure and non-stop demands of serving both internal and external customers, but Caroline rose to the occasion and handled her work with great composure and an amazing attitude. Caroline became such a pivotal part of 5 that her supervisor promised to name her next child after her if Caroline promised to come back to 5 after she graduated from college. Caroline Duncan became a full-time employee in May 2014 and Caroline Thomas, her supervisor's daughter, was born shortly thereafter.Today, Caroline (the 5er, not the baby) is a pillar among our operations team. She serves as a critical link between 5's energy advisors and our retail supply partners and is involved in everything from pricing and product structuring to resolving client service issues. What is distinctive about Caroline is her ability to work with speed and precision while also delivering top quality service. Her knowledge, work ethic and compassion make her a vital part of 5. Caroline attributes a lot of what she learned to her mom, who taught her to always work hard and to strive for excellence.

Caroline received her bachelor's degree in Marketing and Management from Texas Tech University. She lives in Fort Worth, Texas with her significant other, Martin, and her significant canine, Sam. Outside of work, Caroline volunteers for Make-a-Wish as a wish granter for children with life threatening illnesses. Caroline also loves to travel and is hoping to visit Wyoming and Montana soon. Outside of the United States, the Amalfi Coast of Italy and Croatia are at the top of her travel list.
Connect with Caroline on LinkedIn.