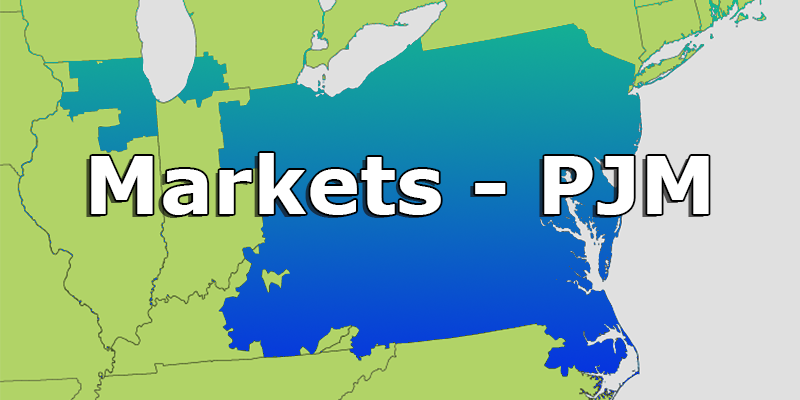 A current look into the market drivers and prices throughout PJM
PJM, the largest wholesale electricity market, covering 13 states including the District of Columbia, and serving a whopping 65 million people, is certainly feeling the impact of increased market costs. Consider that wholesale electricity for calendar year 2023 in PJM West was trading at its all-time low at the beginning of the Covid-19 pandemic in March 2020, below $25 per MWh. Now, as of March 28, 2022, calendar year 2023 is trading at its all-time high above $55, an increase of over 100%. What is driving this 2X increase in the last 24 months and the monumental upward movement in the last 8 months, as seen in Figure 1?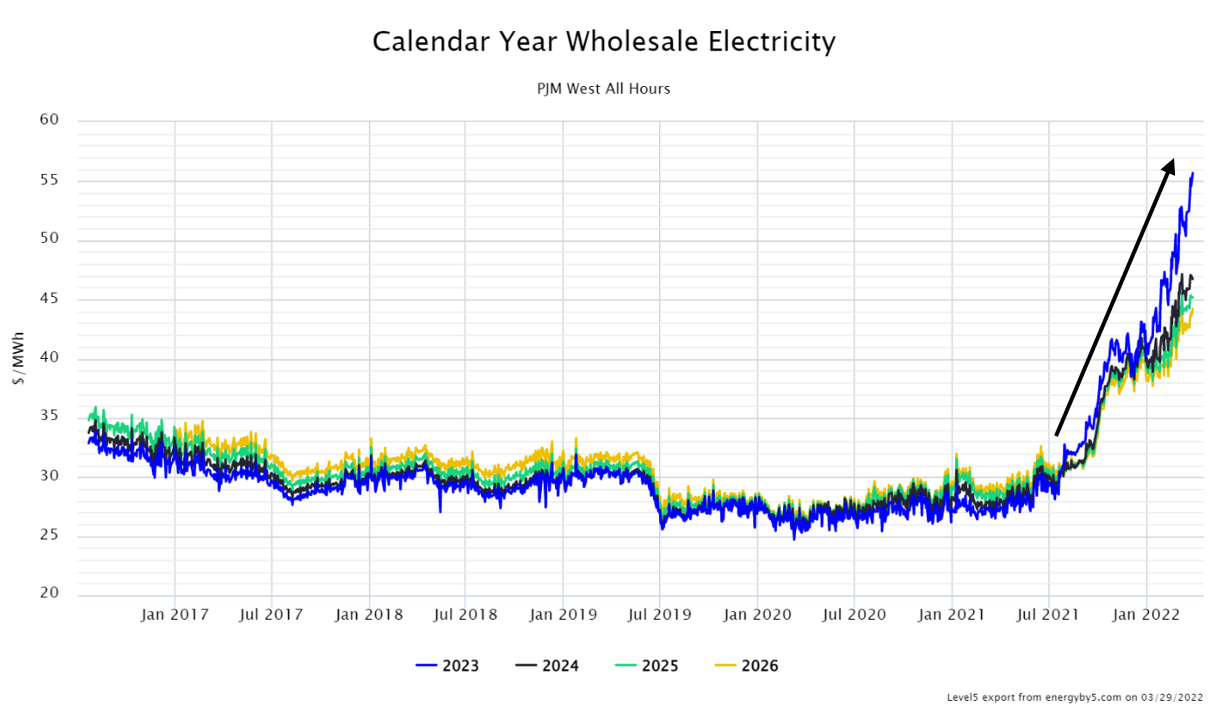 Figure 1: Calendar Year Wholesale Electricity PJM West from 5
The Covid-19 pandemic caused forward wholesale electric markets to hit all-time lows amidst the low electric demand levels and fuel prices at 25-year lows. By the fall of 2021, bullish market indicators, such as diminishing natural gas storage levels as well as newfound fears around dramatically low natural gas storage levels in Asia and Europe, pushed up forward calendar strips across the board. Separation also began to appear between calendar strips 2023, 2024, and 2025, which until that point were trading mere cents between one another, as 2023 began trading $2 above 2024 and 2025.
From September through November 2021, markets continued to rise at unprecedented rates, only to see a little relief in December due to much warmer-than-normal temperatures across the US.
Complicating matters further is that natural gas, which had been considered a domestic commodity, shifted to become an international commodity as the volume of natural gas being converted to liquified natural gas (LNG) and exported overseas was, and currently still is, at all-time highs. In fact, the United States has continued to export LNG at a 100% capacity of almost 13 billion cubic feet per day, only limited by the number of LNG export terminals operating. See Figure 2.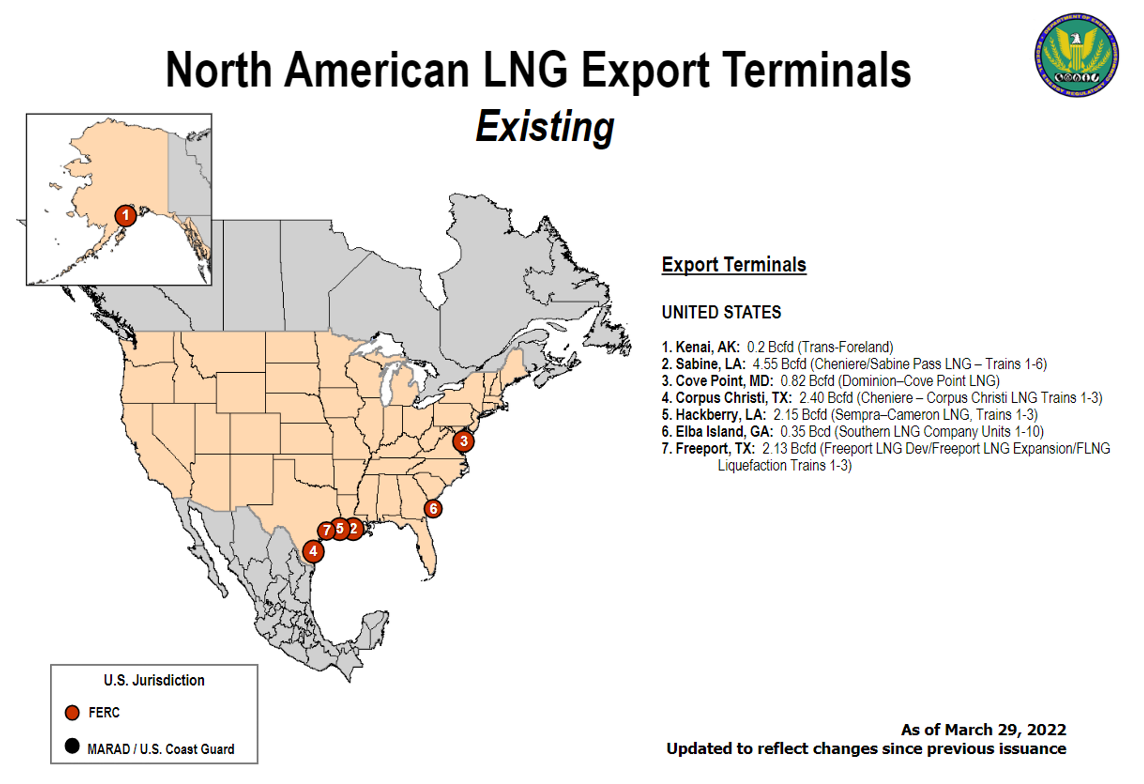 Figure 2: North American LNG Export Terminals from ferc.gov
While elevated LNG export levels increased domestic demand, lifting prices across the US., it increased natural gas not only in the near term but also futures rose in anticipation of additional export demand and capabilities in the future.
Regionally, PJM's generation fuel mix is made up of approximately 40% gas, i.e. 40% of the electricity generated across PJM comes from natural gas-fired generators. See Figure 3.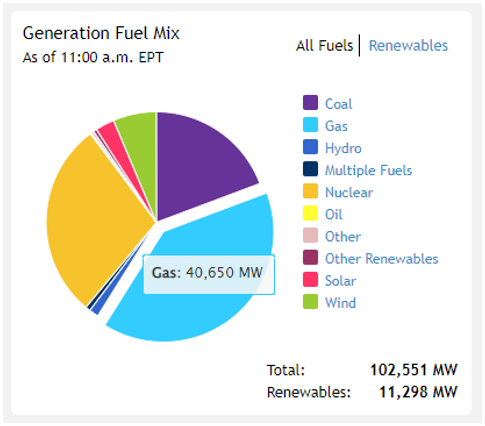 Figure 3: Generation Fuel Mix from pjm.com
Therefore, as the price of natural gas increased, wholesale electricity pricing followed suit. By the end of December 2021, wholesale electricity in PJM West for calendar strip 2023 was trading in the low $40's, 42% higher than the strip's all-time low.
As tensions built between Russia and Ukraine, concerns regarding energy supply reliability began to be front and center in the minds of energy traders. Forward wholesale electric prices continued to rise through the months of January and into February, spiking after the Russian invasion of Ukraine on February 24, 2022. Amidst continued bullish market fundamentals, increased market volatility, and geopolitical uncertainty, PJM West wholesale electric calendar strip 2023 has broken previous ceilings practically week-over-week as seen in Figure 4.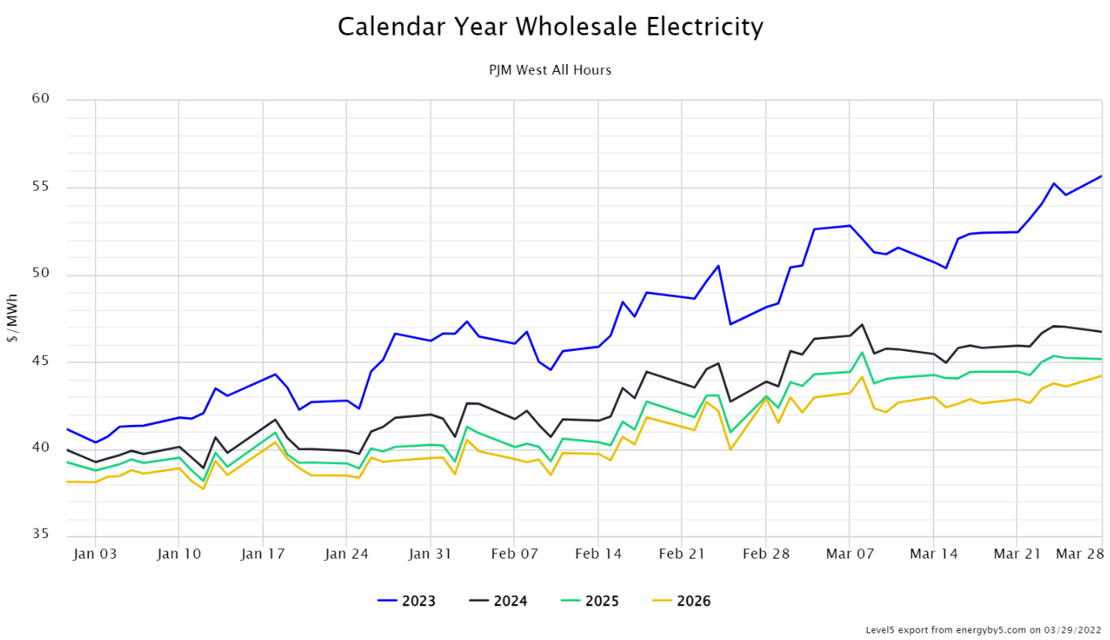 Figure 4: Calendar Year Wholesale Electricity PJM West from 5
In addition to elevated forward electric market conditions, PJM has experienced the highest real-time and day-ahead spot prices since 2018 (with the exception of January 2018) over the last 10 months with no clear sign of letting up. See figure 5.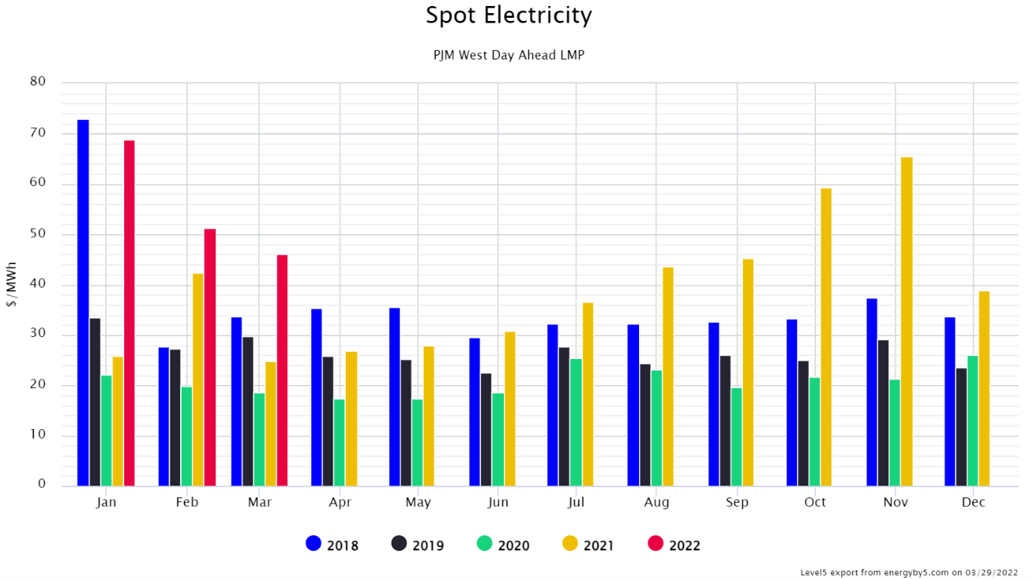 Figure 5: Spot Electricity PJM West Day Ahead from 5
Seeing high electric prices in the forwards and spot markets can be scary for consumers that have an electric agreement expiring in the next 12 to 24 months. One way to alleviate the sticker shock when looking at renewal prices is to shift to a purchasing plan where a percentage of one's electricity requirements are bought over the duration of the contract rather than simply signing another fixed price contract. With this approach, clients can fix a certain percentage of the electricity they need while keeping some positions open. Those open (or floating) positions are then closed out (purchased) at opportune times when there are corrections or dips in the market. Purchasing power in a bull market certainly presents challenges and can add a layer of complexity to energy management but your 5 energy advisor can help you to evaluate options and develop a plan that works for your business.