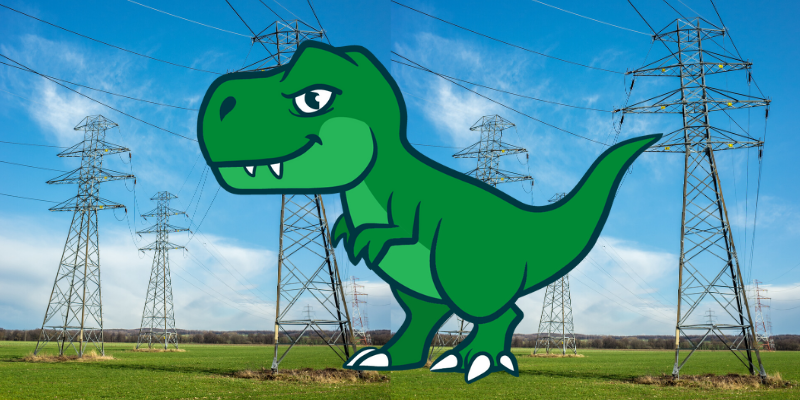 In 2018, the State of New Jersey passed The Clean Energy Act which requires that 100% of the electricity in the state come from renewable power sources by 2050. For over 15 years, New Jersey has had a vibrant solar power market with structures and incentives that expanded the amount of solar output from 4.3 MWs in 2004 to 2,908 MWs in 2019.
The Solar Renewable Energy Credit (SREC) is one of the market instruments that has fueled the growth in solar power in New Jersey. An SREC is defined as 1 MWh of solar electricity produced from a photovoltaic array. The value of an SREC is established by market supply and demand forces within the state, varying from lows of $65/MWh and highs $280/MWh over time. This volatility in SREC pricing has not helped developers and investors who want to bring more solar assets into the state.
In May, the New Jersey Board of Public Utilities (BPU) released their Solar Transition Program in a move meant to shore up the solar industry in the state, while at the same time transitioning away from the historically volatile market for SRECs. The new program replaces SRECs with TRECs (Transitional Renewable Energy Credits) as the principle instrument in supporting solar power economics in New Jersey.
In contrast to the market price of SRECs, which vary every day, TRECs have a fixed value of $152/MWh for 15 years. Therefore, the price of TRECs will not be influenced by market forces and will not vary over a 15-year term. Fixing the price of TRECs provides a long-term, stable financial environment intended to attract and incentivize solar developers to build more solar assets in New Jersey.
SRECs will be phased out and TRECs phased in once 5.1% of the state's electricity is derived from solar assets or by June 2021, whichever comes first. Some were concerned about the state of New Jersey's solar industry due to the expiration of the 26% Federal tax incentives for solar projects at the end of 2020. This, coupled with the volatile SREC market, had many solar investors hesitant to invest in behind-the-meter solar projects.
This new TREC framework has brought more certainty to New Jersey's solar power market and will likely generate better opportunities for businesses and residences to consider investing in on-site solar arrays. Contact our team for more information about TRECs and to see if the time may be right for your business to consider installing solar panels.