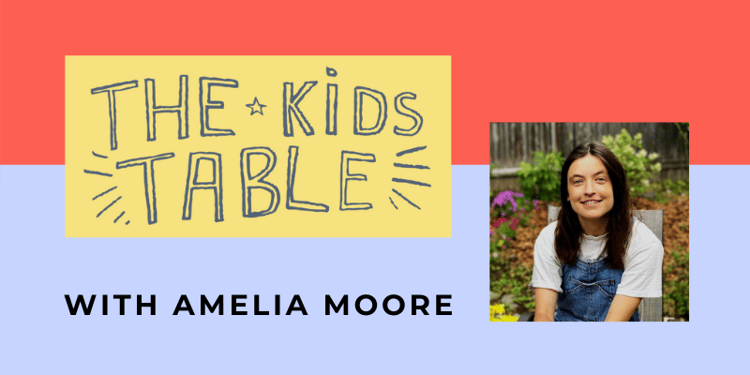 The outbreak of COVID-19 forced Amelia Moore, who was finishing her master's degree in Art Therapy at the Pratt Institute, to pause the in-person practical components of her program. Like many other students, she was forced to leave school and return home. Stay-at-home orders and social distancing prompted her to wonder how parents and kids were holding up in this new world. Quickly Amelia noticed that her father, 5's Chief Strategy Officer and one of our Founding 5ers, was able to conduct most of his business remotely using Zoom.
Amelia realized that online art classes could become an effective outlet for families. In March, Amelia began to host online classes for our families. These classes were designed to provide a space were children could create, socialize, and express themselves rather than teaching a specific artistic skill. Amelia used simple materials to ensure that all children could participate from home. In her words, "Creativity can come from less stuff. It can give you more room to be creative".
In addition to giving parents a break, Amelia believes that art is a great way to release kids and adults from a culture that is centered on doing an activity for the sake of a desired outcome. When doodling, painting, or drawing, kids learn to enjoy the beauty and simplicity of the creative process itself. It is also a way to relieve stress, have fun, and strengthen connections, even in times of social distancing.
While initially skeptical of online art classes, Amelia discovered the powerful connections that could form when children are working in their own homes with their siblings and their own materials. She amazed the kids at 5 with the magic that can come from something as simple as a pencil and a piece of paper! Her online art classes were so engaging that what began as a pilot project for 5, has now evolved into a program that is widely available for kids from all around the country. Her program is called "The Kids Table".
You can get more information about Amelia, the classes she offers, and how to enroll your children in her classes here: The Kids Table. If you are looking for a great workshop for your kids, this is it!