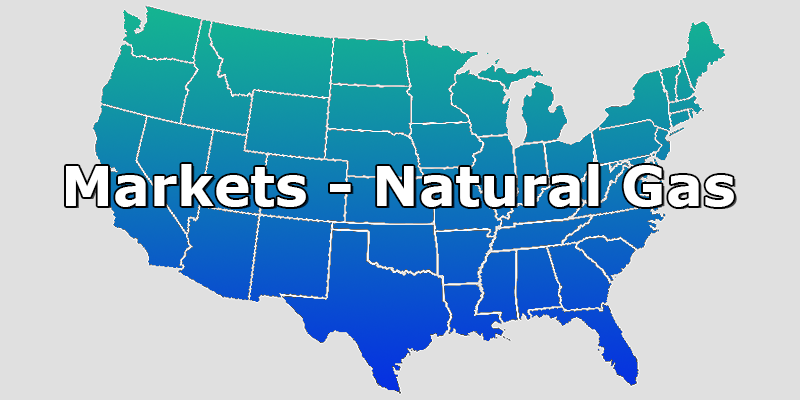 Over the last two weeks, there has been a significant increase in the price of prompt month (October) natural gas. Since the beginning of the year, prompt month gas prices had been declining. That slide stopped in late August as the October gas contract was trading at $2.19/MMBtu. At the time of this writing, the price of October gas was trading around $2.68/MMBtu, an increase of about 22%. These recent price changes in the prompt month gas contract are shown below in Figure 1.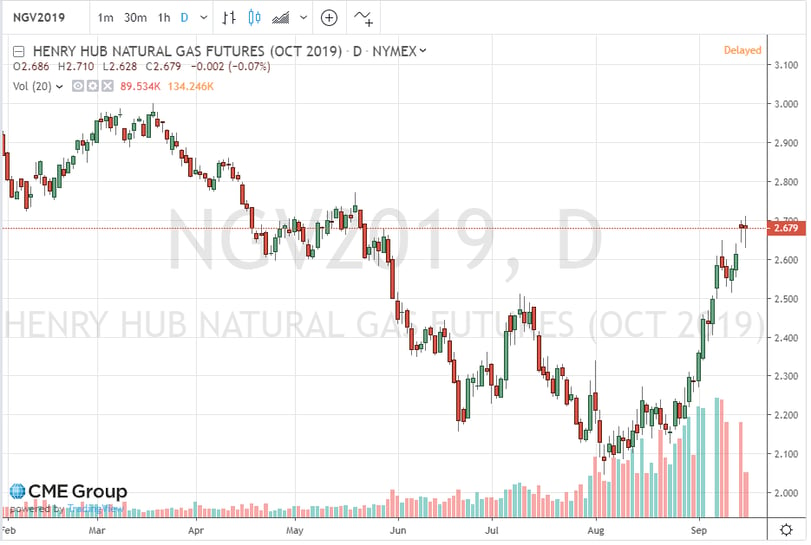 Figure 1: Henry Hub Natural Gas Futures (Oct. 2019), by CME Group
There are two natural gas market fundamentals that seem to be driving up near-term prices: changes in demand due to increased export capacity and a significantly warmer than normal September. Both of these factors have increased demand for natural gas-fired power generation.
On September 3rd, the Freeport LNG facility commenced operations and started exporting large amounts of Liquified Natural Gas. This facility is 70 miles south of Houston, near Quintana Island, and once it is operating at full capacity in 2020, it is expected to export 1.98 Bcf of gas each day. Today, there are 5 LNG terminal operating in the continental US that export 6.1 Bcf per day. By 2021, this export capacity is expected to increase to 9.5 Bcf per day. Additionally, the Mexican government recently reached a preliminary agreement with four private energy companies that should resolve a conflict over natural gas pipeline contracts that have been in dispute for several months. Progress on this contract dispute means that more natural gas will be exported to Mexico through these pipelines. The significant amounts of natural gas that are currently exported through LNG terminals and the pipelines to Mexico seem to be contributing to the near-term bullish price trends.
In terms of the weather – it's still hot even though fall officially arrives next week. Higher than normal temperatures across the Southeast and in Texas have placed a significantly larger demand in air conditioning load. The electricity used to support this demand is mostly from natural gas fired power plants. That National Weather Service's Climate Prediction Center (CPC) reported that 10 cities along the Gulf Coast had their hottest first half of September in more than 100 years of record keeping, including cities like Houston TX, Mobile AL and Tampa FL. Cities like New Orleans and Atlanta set multiple record high days this month, driven by a lingering high-pressure system. Figure 2 shows how the latest wave of hot weather has been hanging over the Southeastern part of the country. Prompt month natural gas prices will likely remain elevated if warm weather persists through the rest of September.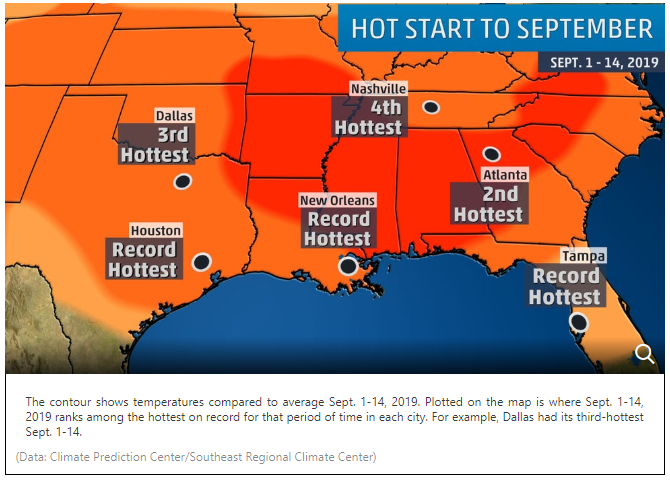 Figure 2: Wave of Hot Weather in September, by The Weather Channel