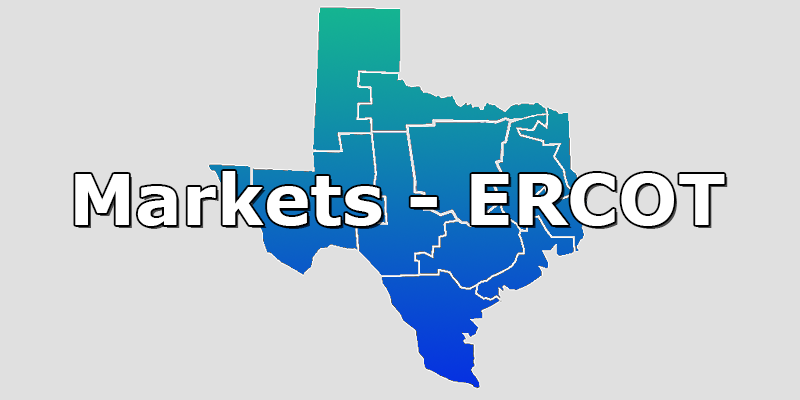 Update:
Last week, we reported that there was significant damage to one of AEP's 138 kV transmission lines in the wake of Hurricane Hanna. The damage to this transmission line significantly increased nodal congestion charges across ERCOT's South Load Zone. This week, AEP repaired this transmission line. The blue colors in Figure 1 below show that nodal congestion costs in the Valley have significantly decreased since last week. This is good news, especially given the extreme demands placed on the grid from triple digit temperatures this week.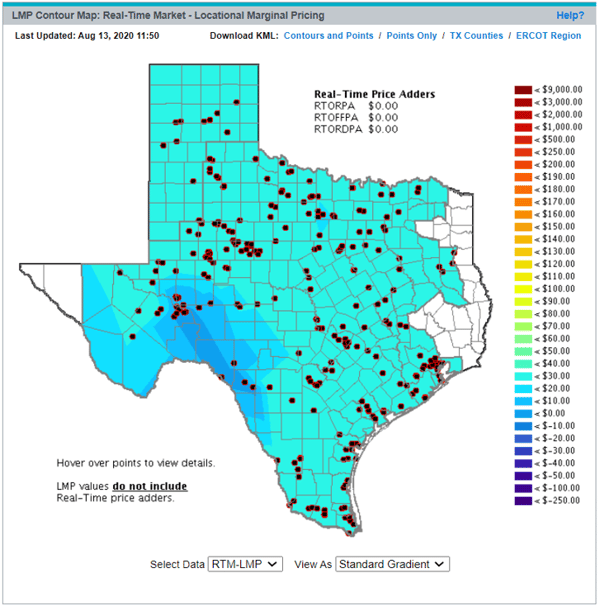 Figure 1: LMP Contour Map: Real-Time Market, from ercot.com
---
Original:
Hurricane Hanna made landfall on Saturday, July 25th, the first hurricane to hit Texas since Harvey in 2017. It came ashore as a Category 1 hurricane, between Corpus Christi and South Padre Island, bringing maximum sustained winds of 90 mph and large amounts of rain across the Rio Grande Valley.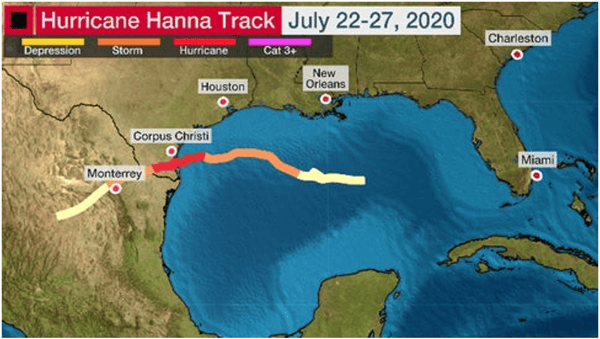 Figure 1: Hurricane Hanna Track July 22-27, 2020, from weather.com
As the storm crossed South Texas, it damaged one of AEP's 138 kV transmission lines in its path. On Monday afternoon, as electricity loads began to recover, other transmission lines in the area that were trying to handle the additional load of the damaged line became overloaded.
These overloaded transmission lines significantly increased the amount of congestion on this portion of the electricity grid. Higher congestion costs produced much higher than normal Nodal Congestion charges in ERCOT's South Load Zone, as seen in the graphic below by the orange and red colors across the Valley. These congestion costs are intensifying each afternoon, as local electricity loads on the system start to peak. On Monday, Aug. 3rd, these congestion costs got as high at $0.70 per kWh between 3:00 and 4:00 PM, and remained above $0.10 per kWh until approximately 7:00 PM.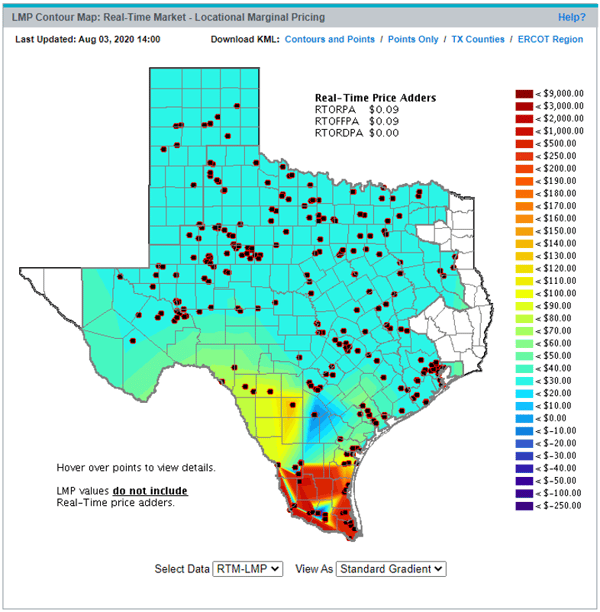 Figure 2: LMP Contour Map: Real-Time Market, from ercot.com
AEP anticipates having the two-mile stretch of transmission line near Edinburg repaired by the middle of August. But in the meantime, AEP is urging all customers in South Texas to limit electricity use during the peak hours of the afternoon.
Reach out to your energy advisor or contact us for more details.