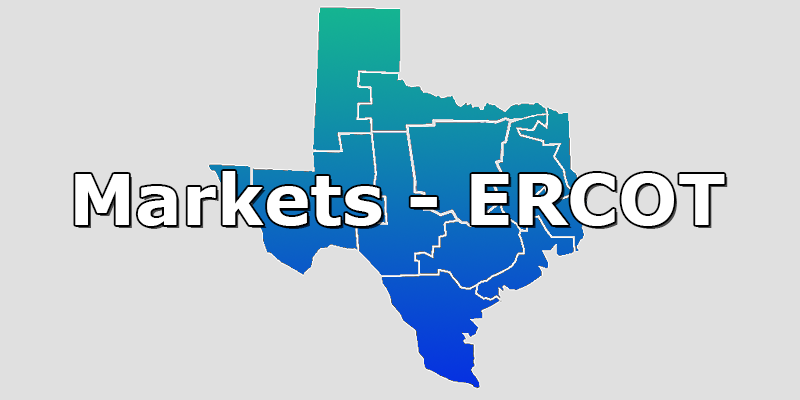 There is good news for Texas electricity buyers. The falling price of West Texas Intermediate crude oil, coupled with the threat of an economic slow-down caused by COVID-19, has put downward pressure on forward power prices for this summer in Texas.
Additionally, ERCOT released the preliminary Seasonal Assessment of Resource Adequacy (SARA) for this coming summer. This report showed more growth than was originally expected in the amount of generating capacity available to meet this summer's electricity demands. The potential drop in forecasted electricity demand for this summer, along with favorable news in the SARA report, has come at a good time for some electricity clients in Texas.
Figure 1 shows how this summer's On-Peak (weekdays from 6:00 AM to 10:00 PM) power prices have traded over the last year. This chart shows that electricity prices for this summer are now trading at the same price they were on August 12, 2019, the day before ERCOT's Real- Time market hit its price cap of $9,000 multiple times that week.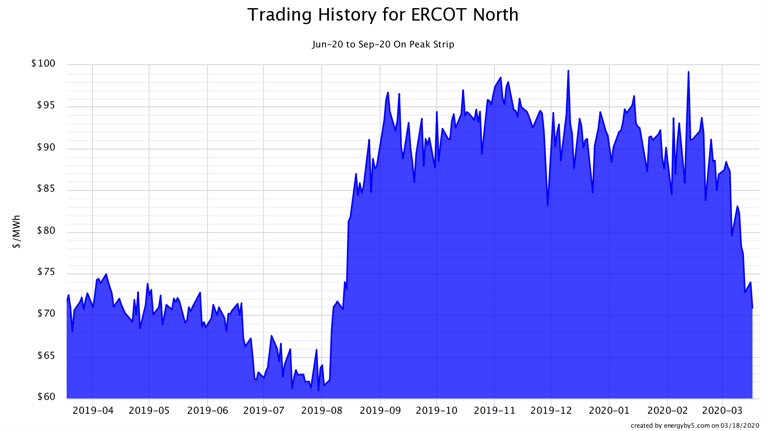 Figure 1: Trading History for ERCOT North June-20 to September-20 On Peak Strip, by 5
The good news is not only limited to this summer. Bearish natural gas prices for the balance of 2020 have also put downward pressure on power prices in Texas. Figure 2 shows how the price of the next 12 months of electricity prices, from April 2020 to March 2021, has traded over the past two years. This chart shows that the wholesale price of electricity in North Texas is within 0.4¢ per kWh from the 2-year lows of approximately $38 per MWh (3.8¢ per kWh) that were set in early August 2019 and in August 2018.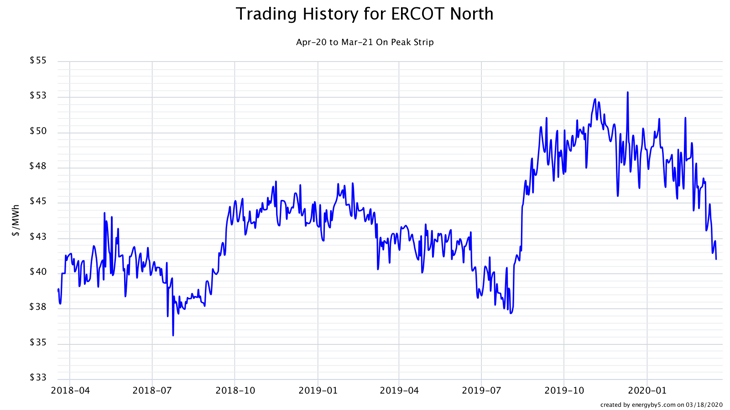 Figure 2: Trading History for ERCOT North April-20 to March-21 On Peak Strip, by 5
These recent decreases in electricity prices are beginning to offset the price increases that occurred in the wake of last August's price spikes. Clients with open electricity positions for the balance of 2020 and the next year should capitalize on these strong buying signals.
5 will be hosting three webinars this month where members from our team will discuss natural gas and electricity markets and how the coronavirus may affect the force majeure terms in energy contracts. To register please click on the link(s) below.
PJM (PA, NJ, MD, DC, OH, IL) Webinar: 3.24.20 @ 11AM ET
NYISO (New York) Webinar: 3.24.20 @ 2PM ET
ERCOT (Texas) Webinar: 3.25.20 @ 11AM CT