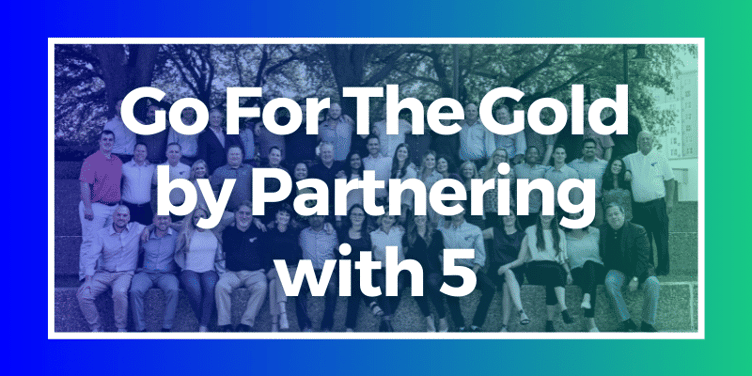 In order to provide comprehensive energy advisory services to more clients in need, 5 is currently adding additional referral partners and strategic partners across the country. This is a perfect opportunity for anyone who is looking to help others while also receiving an additional source of income or possibly beginning their career in energy.
Referral Partners use their networks and connections to facilitate introductory conversations with 5. Energy industry experience is not necessary and there are no expectations regarding the time commitment or the number of connections that are made. Referral Partners work at their own pace and can earn additional revenue without changing their current employment.
Anyone with a strong network of business connections can become a successful referral partner. Our team has helped clients throughout North America thanks to the introductions that were made by Referral Partners with a wide variety of backgrounds, including:
Accountants
Lawyers
Commercial insurance or real estate agents
Engineers and architects
Former utility commercial account managers
Commercial real estate brokers
If you would like to learn more about becoming a Referral Partner for 5, schedule time to speak with Jeff Schiefelbein, one of our Founding 5ers. Jeff is hosting Open Interviews on August 10 and 11.
Reserve your spot to join the open interviews today.