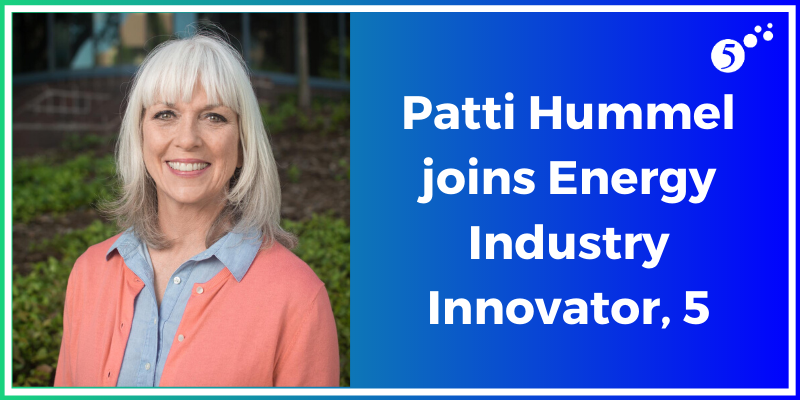 Irving, TX - March 3, 2014
5 is proud to announce the addition of Patti Hummel, former Vice President of Accounting and Finance at First Choice Power (FCP). Patti spent 14 years working in the regulated and deregulated energy space in Texas for both FCP and Texas New-Mexico Power. Her primary responsibilities at 5 will include accounting, compliance, and corporate finance.
"We are thrilled to add someone of Patti's caliber to the team as we continue to scale this business on a national level," said Josh Coleman, a partner and Chief Operations Officer at 5.
Connect with Patti on LinkedIn.