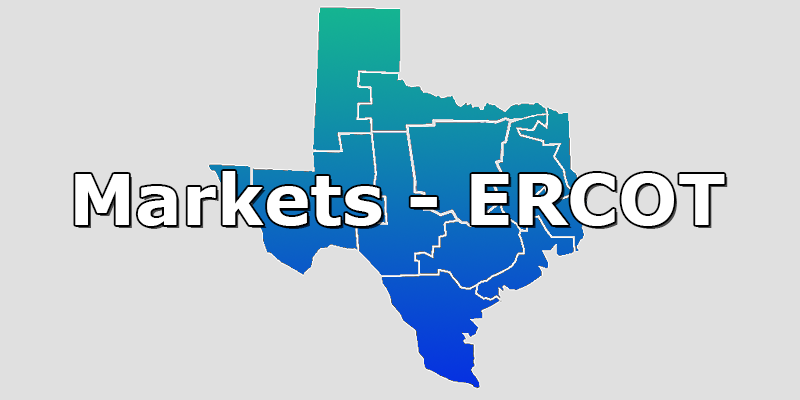 Two weeks ago, ERCOT released its initial reserve margin estimates for the summer of 2020. The reserve margin is the difference between the peak forecasted load and the amount of installed generating capacity available to meet the grid's electricity demand. This summer, ERCOT estimates that 82,403 MWs of installed generating capacity will meet a forecasted peak demand of 76,696 MWs. This equates to an estimated reserve margin of 10.6%, which is 2% more than the reserve margin that ERCOT reported going into the summer of 2019. ERCOT expects that an additional 7,633 MWs of generating capacity will be added to the grid in the next six months. Most of this new generation will be from renewable power sources and natural gas fired generating assets.
There has been little reaction in the futures market to this news. Figure 1 shows the strip price for the summer of 2020 (June to August). Next summer's prices rallied during the second week of August when there was not enough supply to keep up with demand and real-time prices hit their cap of $9,000/MWh twice in five days. Prices for the summer of 2020 have risen by approximately 35% in the wake of those price spikes last summer.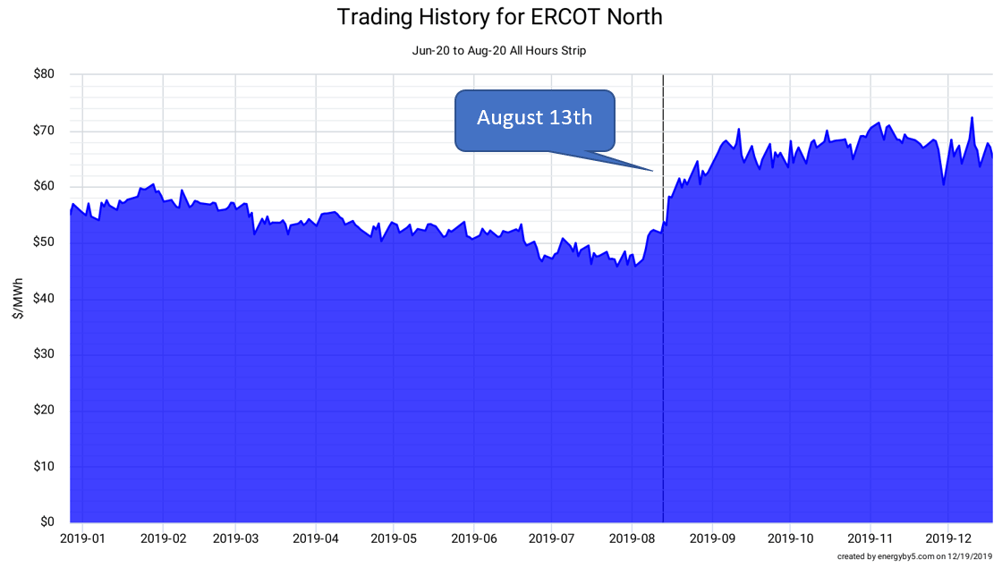 Figure 1: Trading History for ERCOT North, by energyby5.com
While prices remain high for this summer, prices for calendar years 2020 through 2024 have fallen over the last 6 weeks. This trend is shown in Figure 2. On average, calendar strip prices have decreased by 5% since the beginning of November. Additionally, these prices get less expensive with time. This is a good purchasing signal.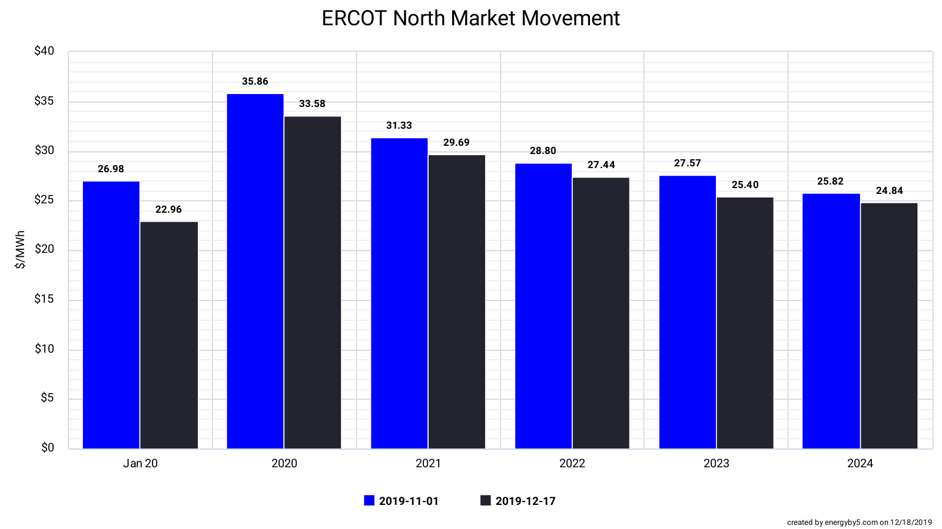 Figure 2: ERCOT North Market Movement, by 5
Clients with open electricity positions for the summer of 2020 may be tempted to wait for those elevated prices shown in Figure 1 to come down. However, there is little evidence in the market to suggest that this will happen. A better course of action would be to consider a longer-term purchase and leverage lower futures prices for a better weighted average rate.
Read the full ERCOT press release on this summer's reserve margin here.