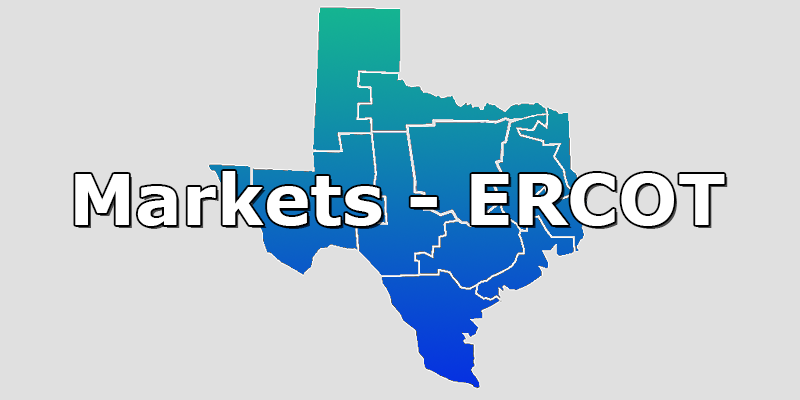 According to a recent report, the Electric Reliability Council of Texas (ERCOT) expects that there will be enough generating capacity to meet periods of peak electricity demand this summer in Texas. Two weeks ago, ERCOT released its final Seasonal Assessment of Resource Adequacy (SARA) report for the upcoming summer (June to September) season. This report forecasts the peak electricity demand on the grid and compares that with the amount of electricity that can be produced by generating assets across the state. The difference between the forecasted amounts of supply and demand is called the reserve margin.
The reserve margin is higher heading into this summer than it was in 2019, coming in at 12.6%, compared to 10.6% last summer. Two factors have helped to increase the reserve margin. The first factor is economic. In the wake of the COVID-19 pandemic, ERCOT reduced its peak demand forecast from 76,696 MW down to 75,200 MW. While this decrease in anticipated peak electricity demand takes into account lower economic output, it is still slightly higher than ERCOT's record peak demand of 74,820 MW which was set on August 12, 2019.
New generating capacity in Texas is the other factor driving the increased reserve margin this summer. Since the preliminary SARA report was issued earlier this year, seven planned wind, solar and storage projects have begun commercial operations. These units total 979 MW and will contribute 276 MW to summer peak demand supplies.
It is important to note that the higher reserve margin does not eliminate the risk of price spikes this summer. While ERCOT expects that there will be enough generation to meet the summer demand, scarcity pricing events (where reserve generation capacity gets below a minimum threshold) can be caused by extreme weather, insufficient output from wind farms or a large power plant tripping offline. Last August, despite temperatures that were not excessive, low wind speeds failed to produce enough electricity from wind assets to keep up with the state's demand, resulting in record-high spot electricity prices.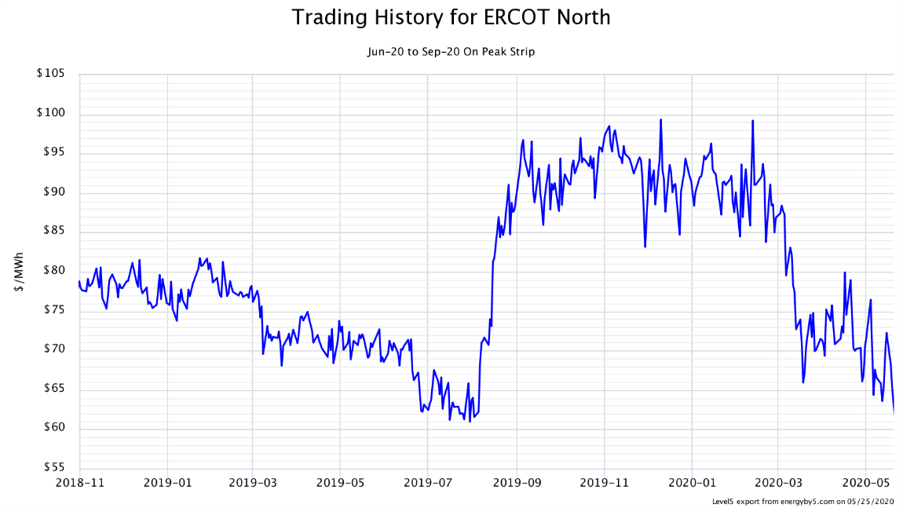 Figure 1: Trading History for ERCOT North, by 5
Electricity prices for this summer (June to September) have decreased steadily and remain favorable in the wake of the SARA report. Figure 1 shows how the wholesale electricity price in North Texas for the summer of 2020 has traded over the last 18 months. Note that the scarcity events that occurred last August moved this summer's prices to their all-time highs. Market prices have been falling steadily since the beginning of this year and are trading near their 2-year lows.
Texas electricity clients with open positions this summer should capitalize on this opportunity now and buy that electricity insurance. While the SARA report suggests that there will be enough supplies to meet the demand this summer, excessive temperatures coupled with low wind output could still create grid emergencies and send spot electricity prices to their $9,000 per MWh cap. And that is not a favorable place to be, as anyone on a variable rate in Texas last August will affirm.