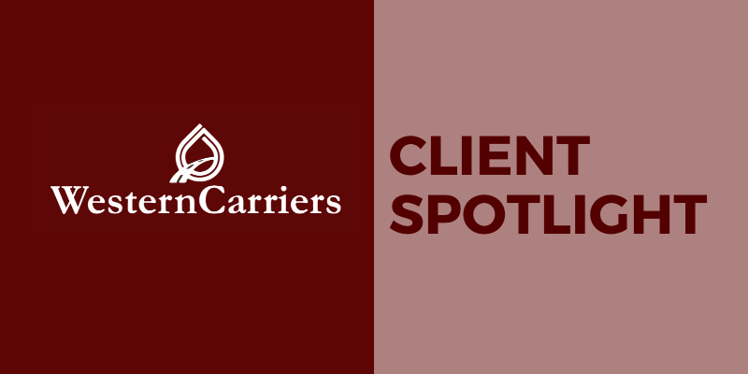 Western Carriers, Inc. is one of the leading warehousing and transportation service providers to wine and spirits importers, wineries, wholesalers, retailers, restaurants, and private collectors in North America. The company stores more than 159 million cases in almost 3 million square feet of warehousing space, exclusively dedicated to wine and spirits in New Jersey.
Controlling energy expenses has always been important to Western Carriers because their facilities must be climate controlled and operated within strict temperature and humidity parameters. Western Carriers was looking for a partner that they could rely on to advise them on best practices for electricity and natural gas procurement and the implementation of a purchasing strategy that takes their rooftop solar array, which offsets 25% of its electricity consumption, into account. Through 5's competitive procurement process, electricity and natural gas contracts were recently put in place that will reduce Western Carriers' energy costs by over $86,000 per year. This was accomplished through a proactive procurement plan that leveraged 5's proprietary energy market platform to identify strategic purchasing opportunities. 5's plan of making measured electricity and gas purchases and capitalizing on market corrections will lower Western Carrier's energy costs now and into the future. 5 also ensured that the contract language in the new electricity agreement was favorable to and accommodated the output of the solar array.
Western Carriers also relies on 5 to provide consistent communications on regulatory issues that are shaping energy markets in New Jersey. New Jersey, along with many other states throughout the country, is adopting aggressive goals to reduce carbon emissions and increase the amount of electricity from renewable power sources. Some of these state initiatives are affecting what customers pay for electricity. 5's advisory services have helped Western Carriers take both regulatory and market forces into account and their energy costs into the future.
Through its partnership with Western Carriers, 5 will continue to identify opportunities for controlling energy costs and serving as an ongoing advisor for all of its energy-related needs.