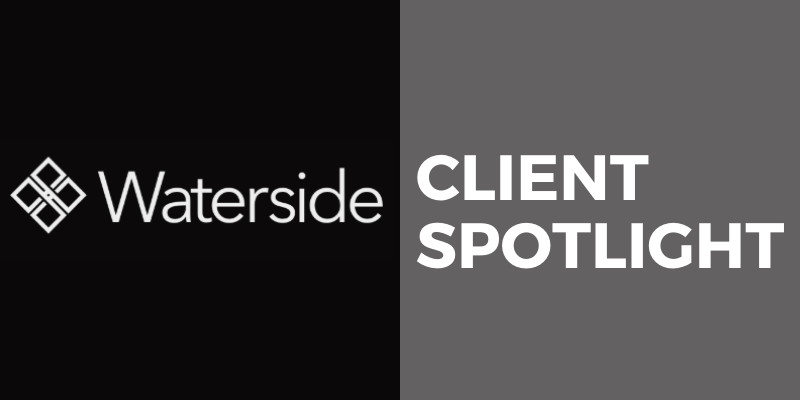 Waterside Plaza is a luxury rental community in one of the most desirable neighborhoods in New York City. Located in the Kips Bay section of Manhattan, Waterside Plaza is comprised of four residential towers with nearly 1,500 units and retail space that serves the community. The complex is adjacent to the United Nations International School and is situated on the East River.
5 worked with and supported the management team at Waterside Plaza by developing an electricity procurement strategy that protects its tenants from unpredictable winter energy prices and provides best-in-class energy management practices. Recognizing that energy costs are important to its tenants, Waterside Plaza worked with 5 to develop a customized electricity procurement plan. The team at 5 applied its experiences in commodity trading and analysis, engineering, load forecasting and risk management to develop an innovative approach to manage and control energy expenses. Waterside Plaza's unique electricity consumption pattern required a customized strategy for purchasing electricity. This tailored approach has helped Waterside Plaza to optimize its energy purchases while enabling the community to lower its operating costs by capitalizing on "dips" in electricity market prices.
New York City and New York State have been aggressive in establishing regulations that require building owners to reduce their carbon footprint and increase the amount of electricity that must be procured from renewable sources. Going forward, 5 will support Waterside Plaza in meeting the sustainability goals that were established by both the city and the state.
5 IS PROUD TO PROVIDE WATERSIDE PLAZA WITH INNOVATIVE ENERGY SOLUTIONS AND TO WORK CLOSELY WITH A CLIENT THAT IS EQUALLY COMMITTED TO ITS TENANTS AND THE ENVIRONMENT.