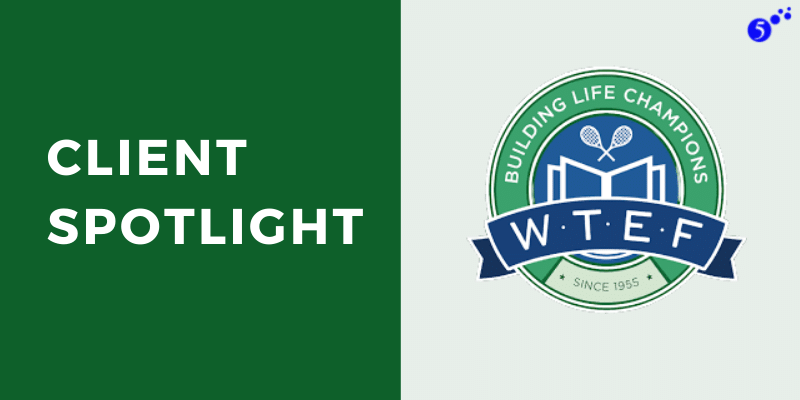 The Washington Tennis and Education Foundation's (WTEF) mission is to build life champions, giving children and youth a safe environment where they can excel. WTEF empowers them to achieve their highest potential by developing meaningful values and critical skills that lead them to life-long success through a pathway of continual academic, life skills, and tennis instruction during after-school and summer camp hours.
5 is proud to serve as the energy advisor to this important institution in the Washington DC area. Recently, 5 assisted WTEF in joining the Solar for All program, providing power and savings for families in Ward 7. "Everything that we do here is to serve our community," remarked John Borden, WTEF President and CEO. "It is completely worthwhile and something we have an obligation to do."

Check out the local news coverage on this important community project below.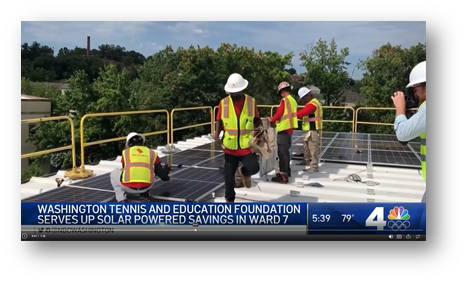 https://www.nbcwashington.com/news/local/tennis-orgs-solar-panels-to-help-ward-7-families-save-money/2719101/