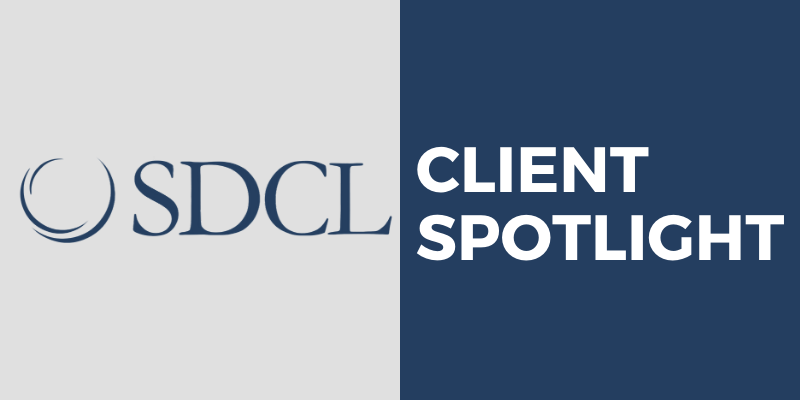 Sustainable Development Capital LLP (SDCL) is an international advisory and investment firm that promotes and supports the investment and development of clean energy and energy efficiency projects around the world. With offices in the UK, Ireland, Singapore and New York, SDCL funds energy efficiency projects that reduce both operating costs and carbon emissions. SDCL invests in projects that improve building operations, deliver better energy solutions and increase property asset values.
Luthin Associates, a 5 company, has supported SDCL through financial and tariff analyses for Combined Heat and Power (CHP) projects throughout New York City. These large CHP projects (5 to 10 MWs) are intended to provide both base-load and peak shaving electricity supply to some of the largest and most well-known landmark properties in the city. Luthin Associates provides the detailed pro forma analysis to assess the financial feasibility and ROI for these investments. Using design data from engineers, Luthin Associates modeled the commodity costs, delivery rates and projected revenues through participation in Demand Response programs to compare operating economics before and after the completion of each CHP project. The financial implications of complying with New York City's recent Climate Mobilization Act and the carbon penalties associated with this new law were also included in the pro forma analysis. Luthin Associates also played a pivotal role in assisting with utility interconnection discussions and the selection of the most economical tariffs to maximize the ROI on SDCL's projects.
Understanding the implications of complex standby rates is also an important and essential part of assessing the risks and rewards associated with CHP projects. Planned and unplanned generator outages can trigger millions of dollars in additional expenses. For one CHP project, the tariff analysis performed by Luthin Associates identified $1M in potential costs associated with utility standby rates that had a significant effect on the ROI and financial pro forma associated with this particular investment.
LUTHIN ASSOCIATES AND 5 ARE FORTUNATE TO PARTNER WITH AND SUPPORT CLIENTS SUCH AS SDCL THAT ARE COMMITTED TO MAKING A DIFFERENCE THROUGH THEIR INVESTMENT AND SUPPORT OF CLEAN ENERGY AND ENERGY EFFICIENCY PROJECTS IN NEW YORK CITY AND AROUND THE WORLD.