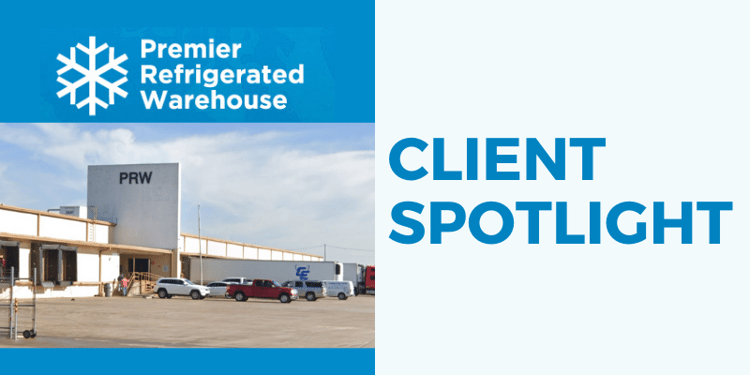 With over 100 years of cold storage experience, the management team at Premier Refrigerated Warehouse provides personalized service and customized reporting for their clients. Additionally, Premier makes safety and cleanliness a top priority for their 8,000 pallet positions across two million cubic feet of warehouse space.
Over the years, 5 has worked closely with Premier's executives to complete several electricity agreements that lowered their retail electricity rate by more than 28%. These cost reductions were accomplished by utilizing a market-based renewal strategy rather than a calendar-based approach. While this procurement success is noteworthy, 5's demand-side management initiatives were equally impactful in lowering overall energy expenses.
When Premier first engaged 5, over $15,000 in annual power factor penalties were quickly addressed and corrected with the help of a licensed professional engineer. Now Premier continues to operate at power factors above 95%, which enables them to avoid on-going penalties in their delivery charges.
5 has also assisted Premier with other demand-side opportunities including participation in the statewide demand response program and the local utility's summer load management program. The impact to the client has been an additional revenue stream of up to $25,000 per year. This focus on these non-procurement areas had a significant financial impact to Premier and enabled them to capitalize on aspects of the deregulated energy world that they had not explored before working with 5.
5 IS PROUD TO PARTNER WITH AND PROVIDE INNOVATIVE ENERGY SOLUTIONS TO PREMIER REFRIGERATED WAREHOUSE, AN INDUSTRY LEADER IN COLD STORAGE FOR NORTH TEXAS.
Premier Refrigerated Warehouse
www.premierrefrigerated.com
817-546-0912