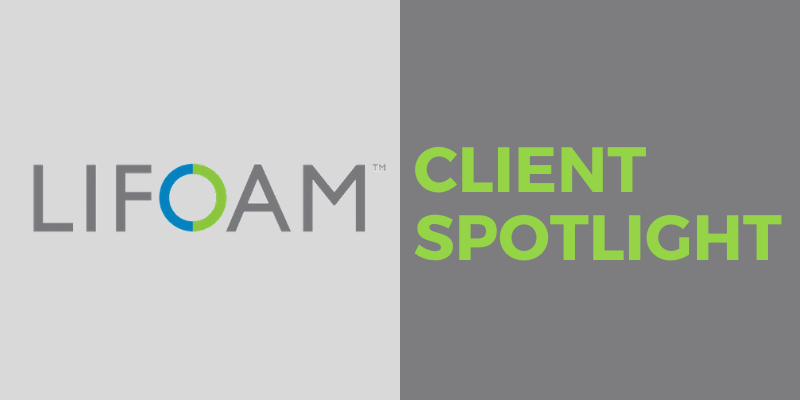 Lifoam Industries is an innovator in storage and packaging solutions for consumers, commercial and life science systems. Lifoam manufactures and distributes everything from foam coolers to insulated containers used by food, pharmaceutical and biotechnology firms for shipping temperature-sensitive contents. Lifoam is also committed to sustainability and recycling. In 2016, Lifoam recycled over 118 million pounds of material which is the equivalent of 79 million 24-can coolers. With over 13 material patents, Lifoam remains committed to continued sustainable research, development and optimizations as the cold chain and consumer landscapes continue to evolve.
5 has helped Lifoam to analyze their energy usage patterns and to build a proactive strategy to reduce energy costs for their plants across the United States. Over the last four years, 5's energy management strategies have lowered Lifoam's energy expenses by several hundred thousand dollars. This was accomplished by making measured purchases of both natural gas and electricity over time and capitalizing on "dips" in those commodity prices as opposed to waiting until the end of a given contract term to make purchases.
Additionally, 5 noticed that one Lifoam plant had a power factor of 82%, which was costing the facility approximately $12,500 annually in power factor penalties. 5 worked with an engineering firm to install a capacitor bank that restored their power factor to over 95% and eliminated those power factor penalties.
5 IS PROUD TO SUPPORT LIFOAM WITH INNOVATIVE ENERGY SOLUTIONS AND WORK CLOSELY WITH AN INDUSTRY LEADER THAT IS ALSO FOCUSED ON THE ENVIRONMENT.