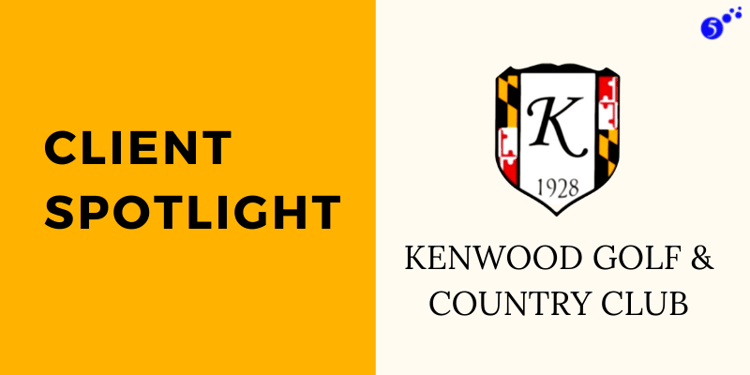 Kenwood Golf and Country Club has been in continuous existence since 1928. The clubhouse, golf course and its facilities cover over 100 acres of rolling countryside, located in Bethesda, Maryland. The Club is situated inside the Capital Beltway, only minutes from the Nation's Capital, approximately seven miles from the White House and many other cultural and national attractions.
After reviewing potential options for energy advisory services, 5 was selected by the Kenwood Country Club to assist with a host of needs including analytical support for the design, development, and installation of a 220KW rooftop solar array spread across several buildings. Kenwood was the first country club in the DC metro-area to complete a large rooftop solar project.
Kenwood's decision to utilize 5 stems from the team's deep industry knowledge and specifically the solar development experience of Chief Strategy Officer, Jon Moore.
Prior to joining 5, Jon served as the lead developer for Maryland's largest solar project, an approximately 29MW system located on 250 acres of state-owned land that surrounds a large correctional facility in Hagerstown.
The solar installation allowed Kenwood to take advantage of favorable federal tax incentives and a high market price for solar renewable energy credits. In addition, the solar output offset a portion of their distribution bill and reduced both their peak demand and their carbon footprint.
"When selecting an energy advisory firm, we could not find a group more qualified than 5," remarked Stephen Smith, General Manager for Kenwood Country Club. "Jon and his team take a holistic approach to energy management and helped us to create a strategy that included procurement, risk management, and a large solar PV system in a customized approach for our club."