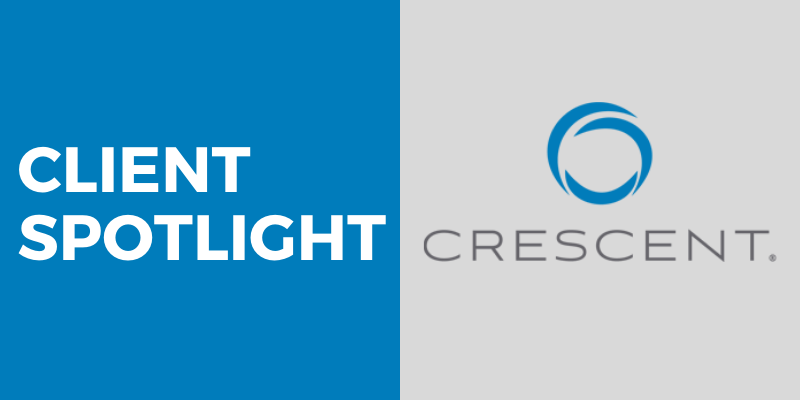 Fort Worth based Crescent Real Estate LLC is a real estate operating company and investment advisor with assets under management, development, and investment capacity of more than $10 billion. Notable assets include: The Ritz-Carlton, Dallas, The Luminary (Dallas), Westshore Grand Hotel (Tampa) and Canyon Ranch Resorts.
5 worked with and supported the operations and asset management team at Crescent by helping them capitalize on favorable market opportunities with unique contracting language specifically for commercial real estate clients. Potential property and asset sales can often prevent commercial properties from entering into long-term power contracts. 5 has negotiated contract language from several national energy suppliers that allows real estate clients to terminate their electricity contract in the event of an asset sale without penalty. This enabled Crescent to take advantage of falling electricity futures in Texas and secure historically low rates for their properties. These new power agreements will save Crescent approximately $500,000 over the next several years.
5 continues to work with Crescent's building managers and engineers in identifying operational changes to lower energy costs. Slight adjustments were made to the HVAC start-up schedule at one location that will prevent power spikes in the morning and reduce the amount of energy that the building consumes. 5's engineering team also identified thousands of dollars of potential savings through the installation of capacitor banks to avoid power factor penalties charged by the local utility provider.
5 IS FORTUNATE TO PARTNER WITH AND SUPPORT A UNIQUE AND INNOVATIVE REAL ESTATE FIRM LIKE CRESCENT REAL ESTATE. 5's ADVICE HELPS CRESCENT TO LOWER THEIR ENERGY COSTS AND INCREASE THE VALUE OF THEIR PORTFOLIO.