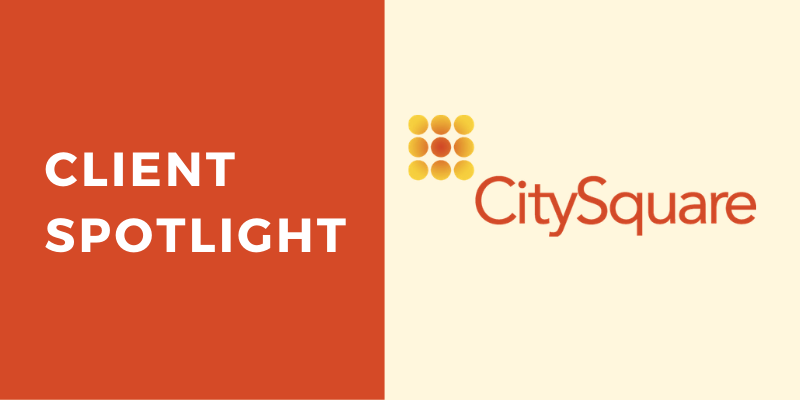 More than 300,000 people live in poverty throughout the Dallas metroplex and CitySquare aims to change that. CitySquare is a non-profit that fights the causes and effects of poverty through service, advocacy, and friendship. Today, the organization's services include a comprehensive array of social services that address four key areas related to the persistence of poverty: hunger, health, housing, and hope. As CitySquare's outreach and facilities footprint expanded, they recognized their need for a knowledgeable energy partner. Understanding that controlling energy expenses is an essential way to keep operating costs down, CitySquare worked with 5 to develop a customized electricity procurement plan. Through 5's competitive process, electricity contracts were put in place that allowed the organization to simplify the expense management of their growing organization. This included the consolidation of accounts, contract terms and expiration dates. 5 also ensured that favorable contract language was added that will enable CitySquare to make changes as its services and facilities grow.

A customized approach to energy management helped CitySquare to lower their operating expenses now and well into the future. 5 leveraged its proprietary energy markets platform to help this non-profit capitalize on wholesale electricity price corrections. These actions enabled CitySquare to improve their ability to plan and forecast electricity expenses, reduce their exposure to volatile spot prices and take advantage of falling electricity futures in Texas to secure historically low rates for their facilities.

By partnering with CitySquare, 5 has allowed their staff to focus on their vital work of fighting poverty. We are privileged to serve and support CitySquare as they continue to make the world a better place.