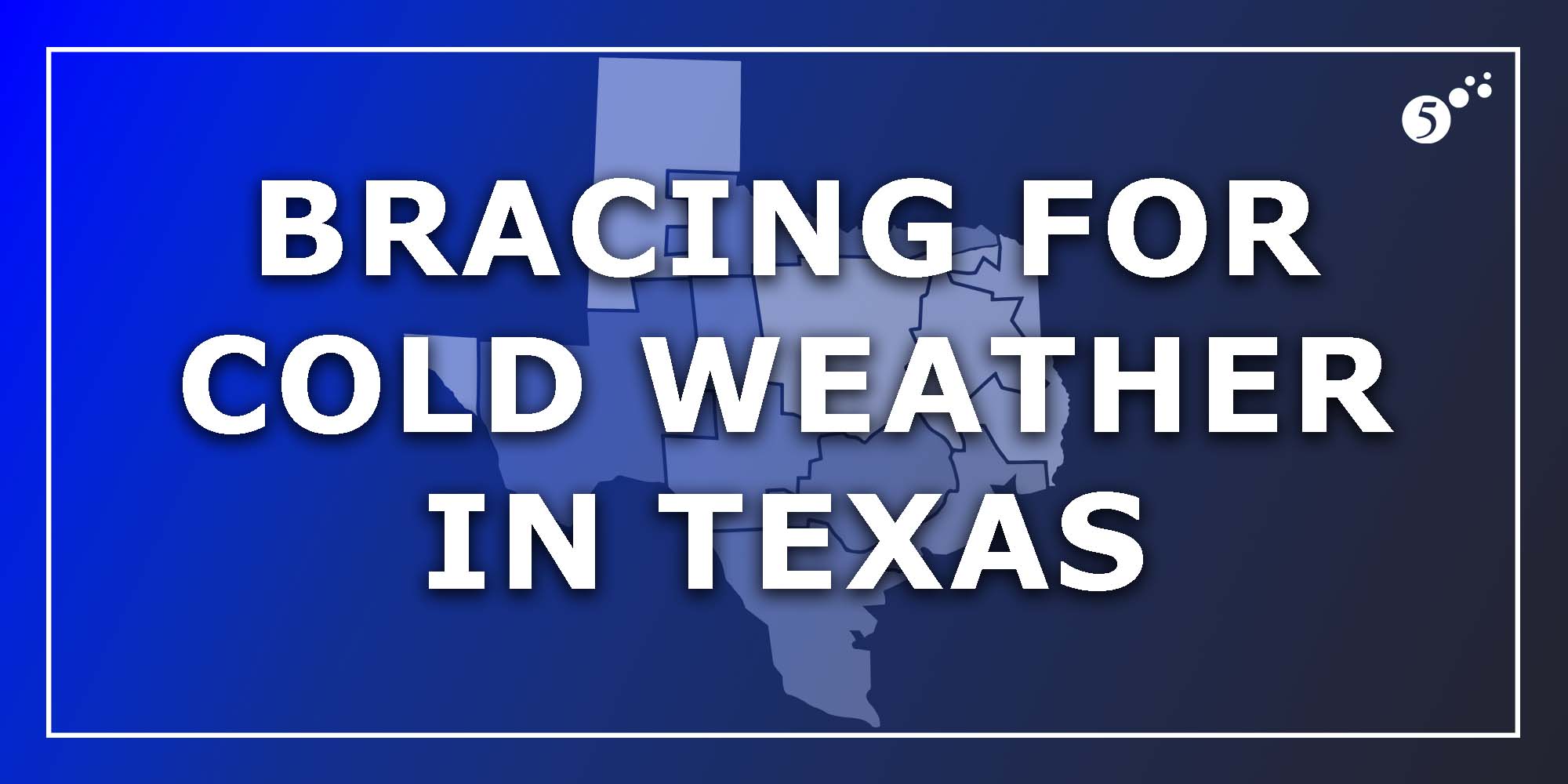 Conserve Power and Prepare for Potential Outages
Conservation Prep for Cold Weather
More cold weather is in the forecast this week, driving temperatures down with ice and snow expected in parts of North and West Texas. And while this cold front is not predicted to be as extreme or last as long as Winter Storm Uri, Texans should do their part to conserve energy starting Thursday evening through Saturday morning. Businesses and residents in Texas can help by reducing the setpoint on thermostats, turning off and unplugging non-essential lights and appliances, closing shades and blinds, and avoid using large appliances (ovens, washing machines, etc).
Potential Power Outages

While widescale power outages are not predicted at this time, there is a potential for rolling blackouts or isolated outages on Thursday evening and again on Friday and Saturday during the morning hours. Texans who lose power should notify their local Transmission/Distribution Service Provider (TDSP) by utilizing their outage websites, downloading and using their apps, or calling their outage hotlines. Links and numbers are provided below:
AEP Texas (866-223-8508)
CenterPoint Energy (800-332-7143)
Oncor (888-313-4747)
TNMP (888-866-7456)
Looking for Your ESI ID (aka your meter's unique identifier)?

It is best to be prepared before you have power issues by locating your meter's unique identifier, also known as your ESI ID number. This identification number is easy to locate on a recent electric bill or it can be found through various third-party websites.

Stay Safe

While we do not anticipate the type of catastrophic event that Texas experienced last year, it is still important to be prepared for how this cold weather and potential power loss might affect your home and your business. The team at 5 is ready to help with any energy-related questions or needs.