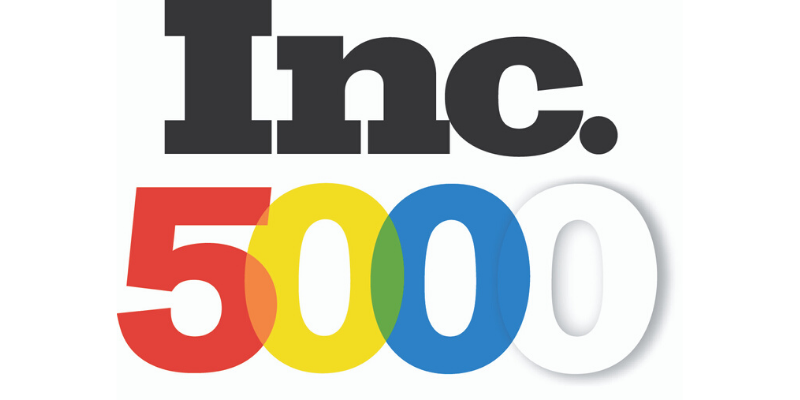 Irving, TX - August 17, 2017
For the second year in a row, the energy advisory firm 5 has been named to the Inc. 5000 list as one of the fastest-growing privately-held companies in the nation. Earlier this summer 5 was also recognized by Inc. Magazine as a Top 50 Workplace in America.
"Clients are the ultimate beneficiaries when you are able to build an organization that is attracting the top talent while simultaneously expanding its depth and scope of services through exponential growth," remarked Jeff Schiefelbein, 5's Chief Culture Officer.