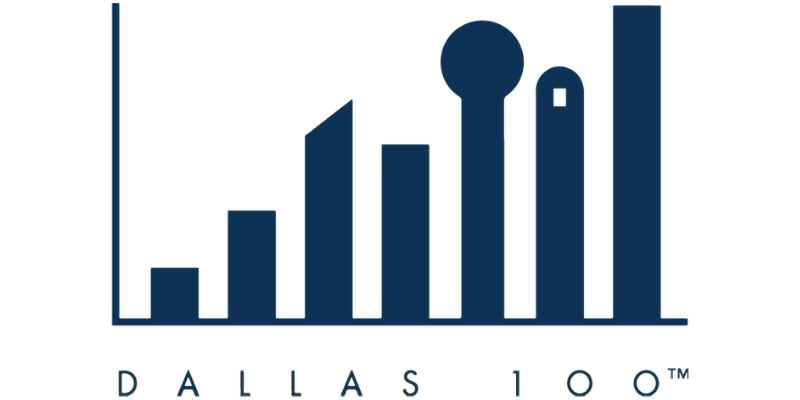 Irving, TX - October 25, 2019
Energy innovator and advisory firm 5 was recently recognized as one of the fastest-growing entrepreneurial companies in the Dallas area, according to the Southern Methodist University Cox School of Business' Caruth Institute for Entrepreneurship. A first-time honoree, 5 was among the 100 fastest-growing, privately held businesses that made the Institute's annual Dallas 100™ list.
"The entrepreneurial spirit, which is a hallmark of our business, is thriving in Dallas-Fort Worth," said Brian Hayduk, 5's Chief Executive Officer. "We are honored to be recognized on this prestigious list and be among those companies that are not only driving strong economic growth in the region but also challenging the status quo in their respective industries. We consider ourselves to be in great company."
To qualify for the Dallas 100™, companies must be headquartered in Dallas-Fort Worth, be independent and privately held, and have at least three years' history with sales between $500,000 and $75 million. Companies are further judged by their sales growth over the last three years, as well as have a credit report and character satisfactory to the Dallas 100™ judges. The winners represent a wide swath of Dallas-area businesses that collectively generated billions of dollars in sales in 2018.
A complete list of all SMU Cox Dallas 100™ companies for 2019, can be found here. Honorees will be celebrated at a gala at the Omni Dallas Hotel on Thursday, November 21.
This announcement extends 5's track record of regional and national recognition for its continued growth and employee-centric culture:
Inc. 5000 Fastest Growing Company List, Inc. - 2016, 2017, 2018, 2019
Best Workplaces in America, Inc. - 2017, 2018
Best Company to Work in Texas, Texas Monthly - 2016, 2017, 2018, 2019
Best Small Workplace in America, Fortune - 2016, 2017

Fastest Growing Aggie-Owned Companies, Texas A&M University - 2017, 2018, 2019