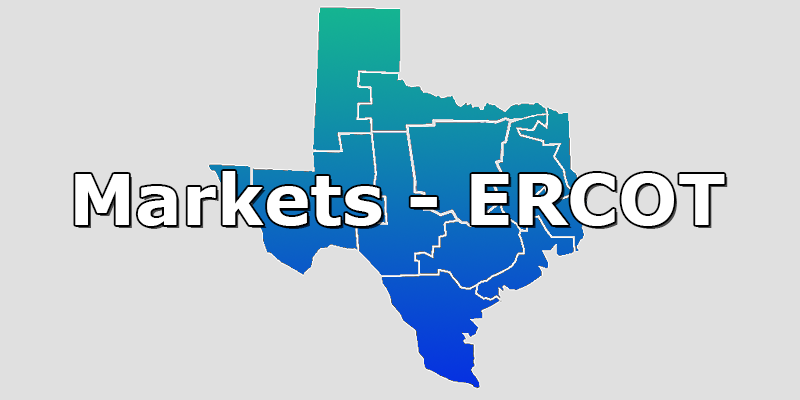 From time to time, events occur that reshape and redefine an industry. These events can often prompt stakeholders, lawmakers and customers to question and reevaluate some of the basic premises on which an industry was built. This is the kind of event that happened across Texas during the week of February 15, 2021. While the power outages and the arctic temperatures sent shockwaves throughout the state's energy markets, the personal toll was equally, if not more, devastating. Millions of Texans were without heat, electricity, and water for days where the thermometer struggled to climb above freezing. But, as is often the case, calamity brings out the best in people as neighbors came to each other's aid to help wherever possible. And while this story will certainly be told and assessed through gigawatts, hertz and dollars, none of these units can begin to measure the human pain and suffering that was caused by this event.
It is absolutely critical to examine the forces that plunged the state of Texas into the largest forced power outage in US history. Energy markets are complex systems that are a mixture of both finance and engineering. Determining the root-cause and establishing corrective actions will take time and careful analysis from both public and private entities. However, initial observations point to several factors that contributed to the blackouts. Unprecedented freezing temperatures, compromised gas supplies, soaring demand from residential electricity customers and a lack of winterized generating assets all conspired to bring the electricity grid to the brink of collapse. What is more alarming is that quick decisions made by ERCOT actually prevented the entire state from going dark.

ERCOT CEO Bill Magness claimed that Texas' power grid was within "seconds and minutes" of catastrophic failure. In the evening of February 14th, 2.6GW of generating capacity (enough to power 500,000 homes) went offline in a span of 30 minutes. By 2:30 AM on Monday, power was cut to another 10GW of electric load. While electric demand continued to rise, nuclear, coal and natural gas power plants began to trip offline as grid frequencies fell below the 60 hertz necessary for stability. It's possible that if one more thermal plant tripped offline before ERCOT initiated rotating outages, the entire grid would have experienced cascading power plant failures that would have led to a complete blackout for the state.

The ERCOT electricity market sets a real-time price cap of $9,000 per MWh when
power supply struggles to keep up with demand. Figure 1 shows the real-time price of electricity in North Texas for the month of February. Note that the market price of electricity hit and remained at the $9,000 per MWh price cap for most of the week. There have been several instances in the past when real-time prices have hit that price cap, but this is the first time in ERCOT's history where prices remained at the cap for several days.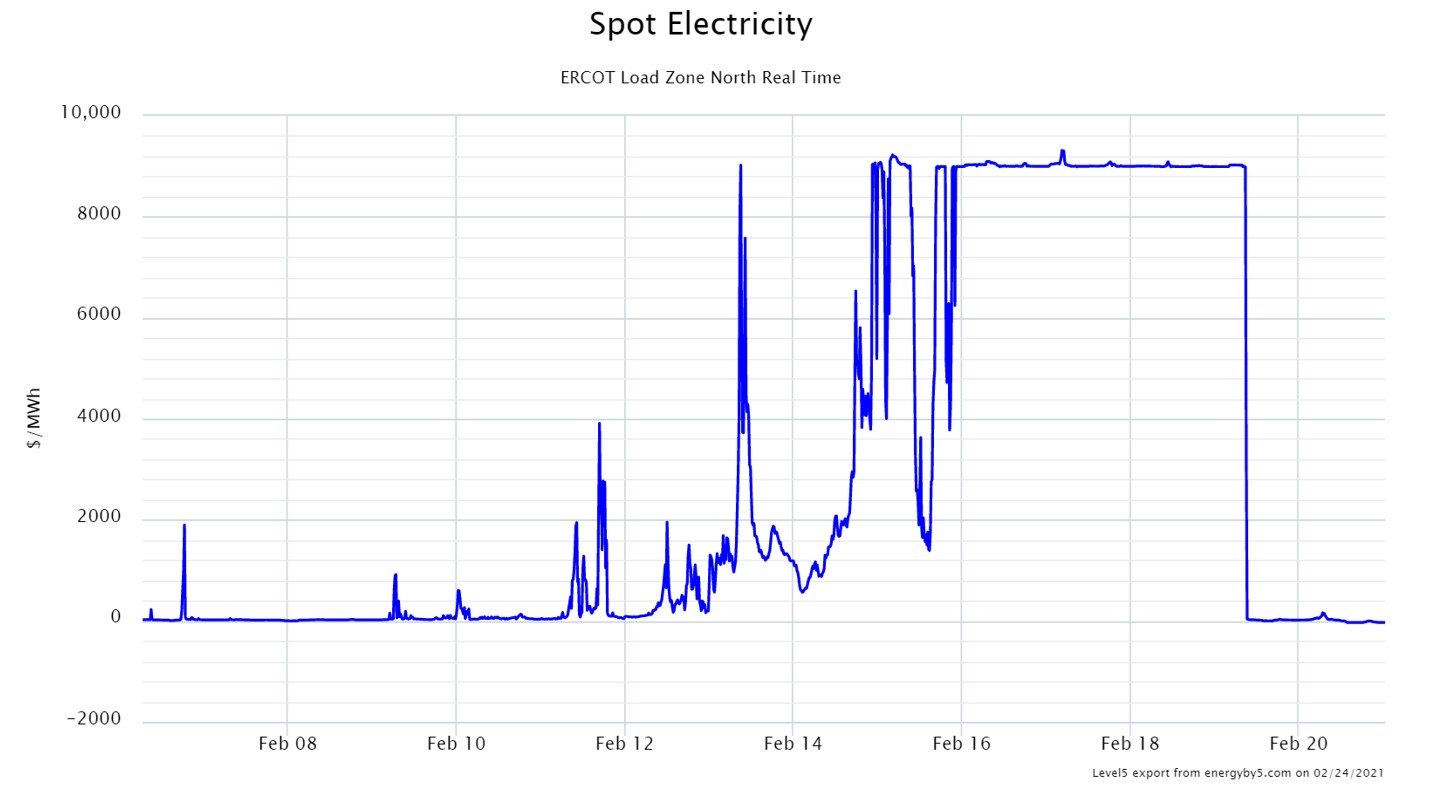 Figure 1: Spot Electricity ERCOT Load Zone North Real Time from 5
Figure 2 shows the monthly average real-time price, by month, in North Texas for 2011, 2014, 2019 and 2021, notable years when prices were also at, or near, the price cap. This chart clearly shows that nothing has approached the magnitude of the unparalleled events that occurred in Texas during the week of February 15th.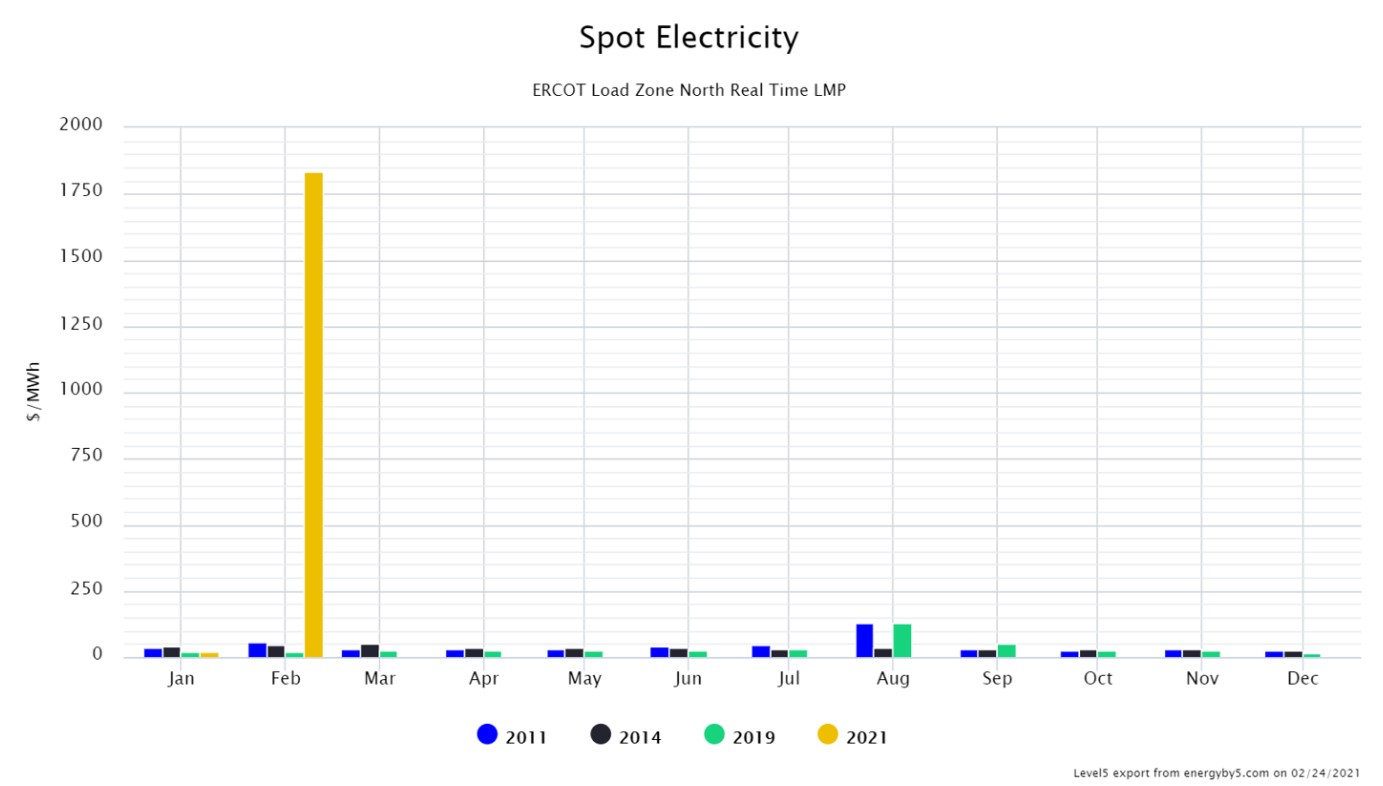 Figure 2: Spot Electricity ERCOT Load Zone North Real Time LMP from 5
One certainty is that this event will keep energy markets in the spotlight for some time to come. Stakeholders, regulators, and policy makers will, no doubt, turn over every stone to establish root causes and corrective actions. But this will also force many clients to rethink how they both use and conserve energy and to evaluate continuity plans. Microgrids, backup generation, storage systems, and demand response will become a primary focus for commercial and industrial clients. This historic moment is the perfect opportunity for clients to adjust their decision-making processes and begin to deploy a Whole Health Energy Plan.

Another certainty is that the team at 5 remains poised to help and provide guidance as the next chapter in ERCOT's energy market is written. Changes to market structures, rules and regulations are assured and our team will be there to provide the clarity, support, and advice to prepare for what comes next.