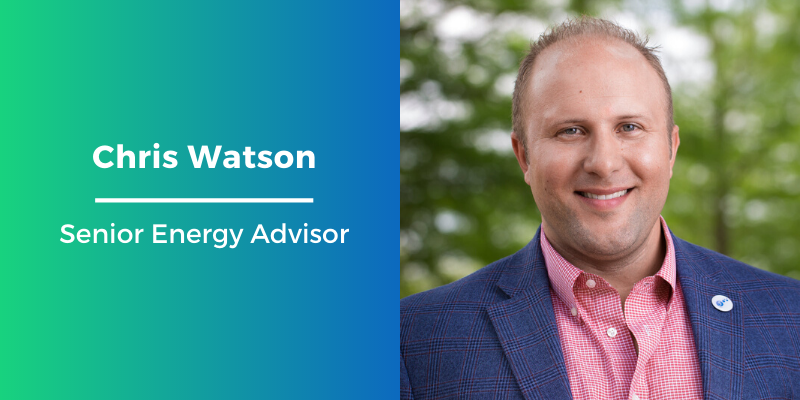 Chris Watson was born and raised in Hawaii on the island of Oahu. Chris' father had moved from Texas to the Aloha State in the 1970s when the advertising firm he worked for asked him to relocate. His mother also moved to Hawaii (a territory and not a state at the time) when she was two years old as part of a relocation for her father's job.
Chris enjoyed his childhood in Hawaii and kept himself busy between football, rodeo, and rugby. Halfway through high school, Chris and his family moved to Texas and settled in the town of Weatherford, just west of Fort Worth. Chris' connection to 5 actually came during his junior year of high school, which is where he met Cady Thomas, who ultimately became 5's first employee. That same year Chris also met his wife Katy, who was a classmate and best friends with Cady.
After graduating from Weatherford high school, Chris decided to attend Texas Tech University in Lubbock, Texas. Chris knew from a young age that he wanted to enter the business world, which is why he majored in Economics. Chris put his entrepreneurial nature work while in college as he started a business of buying, fixing and selling houses. This was an invaluable experience that not only helped him pay for college but also taught him many lessons about how to run his own business. Chris was also a member of the Beta Theta Pi fraternity and played and coached rugby as an undergraduate.
Chris' first job out of college was as a healthcare recruiter, where he helped to place physicians of all disciplines in hospitals and healthcare facilities across the country. Chris began to refer business to 5, through his connection with Cady Thomas, but after a few months and conversations with the Founding 5ers, he decided to make a career change. In February 2014, Chris joined 5 and became a full-time energy advisor. Given his experiences in the healthcare industry, he began working with many hospitals and medical facilities in Texas. Today, Chris' expertise has expanded to include many clients in the public sector, including over 70 towns, cities and school districts across the state.
Chris and his wife Katy live in Aledo, Texas, with their two daughters. Chris' Hawaiian heritage lives on through his daughters whose names are May Katheryn Ann KeikiLani Watson and Kora Grace KealohaLani Watson. Chris' own middle name is Alaka'i, which means first born, leader or navigator. In his spare time, Chris enjoys cooking - make sure to ask him about his smoked brisket or his Carbonara recipe. He and his wife also love to travel. And as soon as they are able, Chris and Katy plan on making a trip to Paris.
Chris' Why: I love the people I work with and the way 5 helps our clients in making smart energy decisions. Many of my clients in the public sector are very cost conscious and any money that we help them to save is more money that can be invested in additional resources for the schools and the cities that we serve.
Connect with Chris on LinkedIn.