PJM:
Temperatures throughout the northeastern U.S. are expected to approach or exceed 90°F this afternoon, driving electric demand close to 2020 summer highs.
Revised forecasts suggest that today's PJM peak load will exceed 143,000 MW during hour ended 17:00. Figure 1 shows that today's forecast will approach 2020's peak demand day and will likely set the 4th highest coincident peak hour for the summer of 2020. Client curtailment efforts in PJM should be targeted between 4:00-6:00 PM this afternoon.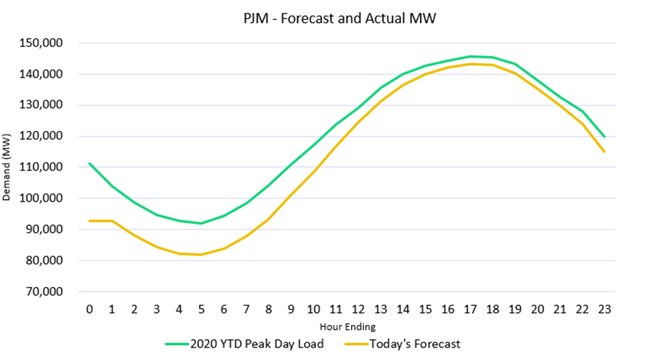 Figure 1: PJM - Forecast and Actual MW, by 5
NYISO:
Peak electricity load in NYISO is rising quickly today. And while current estimates are that today's peak will fall approximately 1,800 MW short of the current 1CP, actual demand (shown in the solid blue line) is rising faster than the forecast (dotted blue line). The NYISO's actual and forecasted load for today is shown in Figure 2.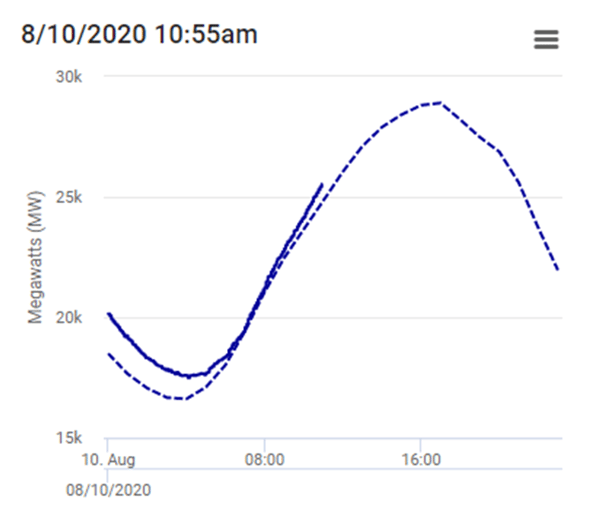 Figure 2: NYISO - Projected Load, from nyiso.com
An update will be issued this afternoon if there still is a threat that today's demand exceeds the state's previous peak demand of 30,735 MWs.
Reach out to your energy advisor or contact us for more details.