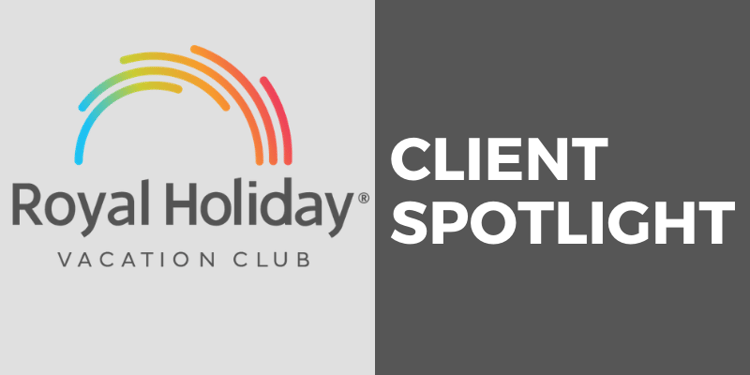 Royal Holiday Group has more than 35 years of experience in the national and international tourism industry. It is an owner and operator of Royal Holiday Vacation Club and Park Royal Hotels & Resorts, a hotel chain with 14 resorts in Mexico, Argentina, Puerto Rico and Florida in the United States. Park Royal Hotels and Resorts caters to travelers that are looking for a luxurious beach destination with their Grand Park Royal resorts, a family-friendly resort with their Park Royal line or their Park Royal City group of hotels which offers a more urban hotel setting.
In 2013, Mexico's electricity market began to deregulate and for the first time, gave commercial and industrial customers a choice in energy suppliers outside of the utility. Park Royal wanted to implement a strategy that capitalized on the available options in the evolving electricity market in Mexico while also taking steps to proactively control energy expenses for their resorts. Royal Holiday and Park Royal looked to the experience from 5's management team in opening other deregulated energy markets to help them make the best decisions for their business. 5's engagement with this client started with educational and technical presentations to help their team evaluate the options, implications, risks and benefits of entering into electricity agreements with a private company outside of the state-run utility.
5 solicited and evaluated Power Purchase Agreements (PPAs) from several wholesale counterparties that could offer a long-term contract for Royal Holiday and Park Royal's multiple locations throughout Mexico. The PPA had to have the flexibility to accommodate the company's expansion plans in addition to its corporate sustainability goals. Ultimately, a PPA from a wind farm was selected which will provide 100% renewable electricity and significantly reduce Royal Holiday and Park Royal's carbon footprint across all of its properties. This PPA is a flexible volume contract which allows for a 30% usage variation to accommodate the company's usage fluctuations during low travel periods, in addition to the routine operation and maintenance across all of the resorts. 5 was also instrumental in the complex negotiations that were necessary in executing the PPA. The partnership Royal Holiday and Park Royal Hotels & Resorts has built with 5 has allowed them to find an electricity supply solution that honors their commitment to the environment while also saving up to 40% over their current electricity costs.
Royal Holiday and Park Royal Hotels & Resorts has been recognized on multiple occasions for their sustainable development practices with the "Empresa Socialmente Responsable" award by the Centro Mexicano para la Filantropía. 5 is fortunate to partner with a client like Royal Holiday that lives out its commitment to the environment while serving as a role model for both employees and guests.