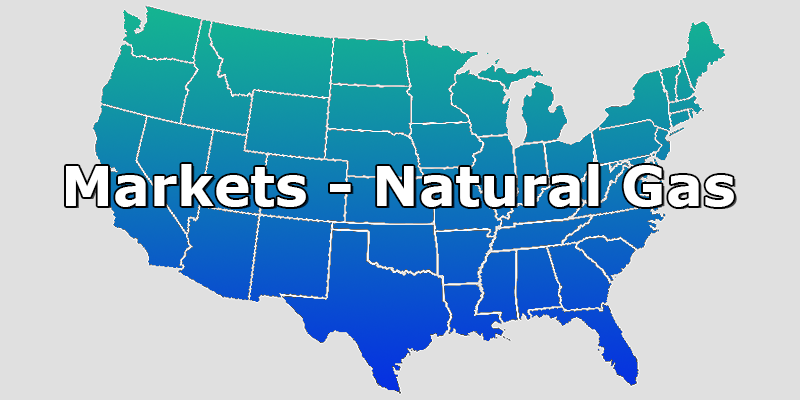 The US Energy Information Administration (EIA) and many in the energy industry were predicting a significant decrease in natural gas production through the rest of this year and into the first quarter of 2021. Some of this forecasted production decline was due to very low spot and short-term market prices for natural gas. Another significant driver of this expectation was the anticipated decline in gas coming from large crude oil reserves, such as the Permian Basin. However, the recent recovery of crude oil prices has changed this outlook.
West Texas Intermediate crude has been trading just below $40 per barrel for the last two weeks. Recall that on April 20th, this is the same commodity had settled at -$37.63 per barrel. This strong rally in crude prices over the last several weeks has increased crude production levels. The expected decline in associated natural gas production never materialized.
Over the last month, daily natural gas production has gradually increased week-over-week. The EIA's weekly natural gas production rate is shown in Figure 1. This chart shows that production rates began to dramatically fall in the middle of March and reached their low of approximately 88.8 Bcf/day for the week of May 21st to May 27th. This past week, the production rate averaged 90.0 Bcf/day. While this is not a significant increase, production rates have not continued to decrease as the EIA had initially predicted.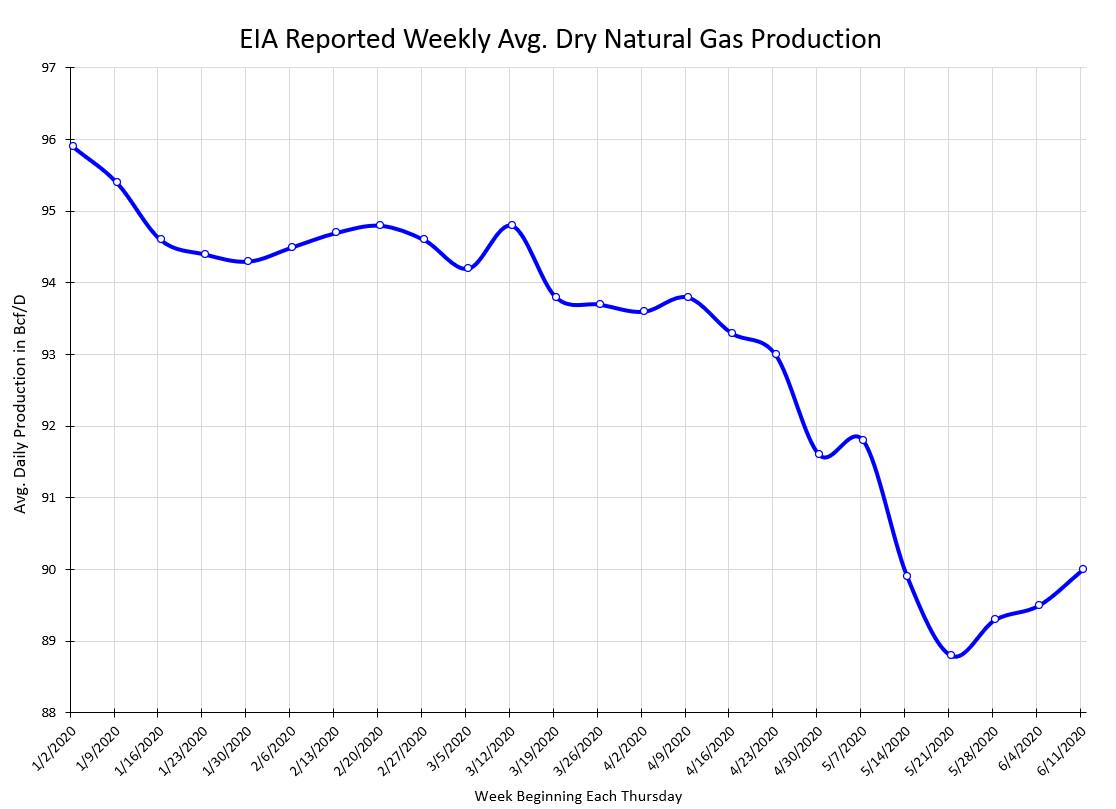 Figure 1: EIA Reported Weekly Avg. Dry Natural Gas Production, by 5
The recent rise in natural gas production, coupled with the dramatic fall in US Liquefied Natural Gas exports (See Figure 2), has put significant downward pressure on daily market prices and forward market prices for the rest of this summer.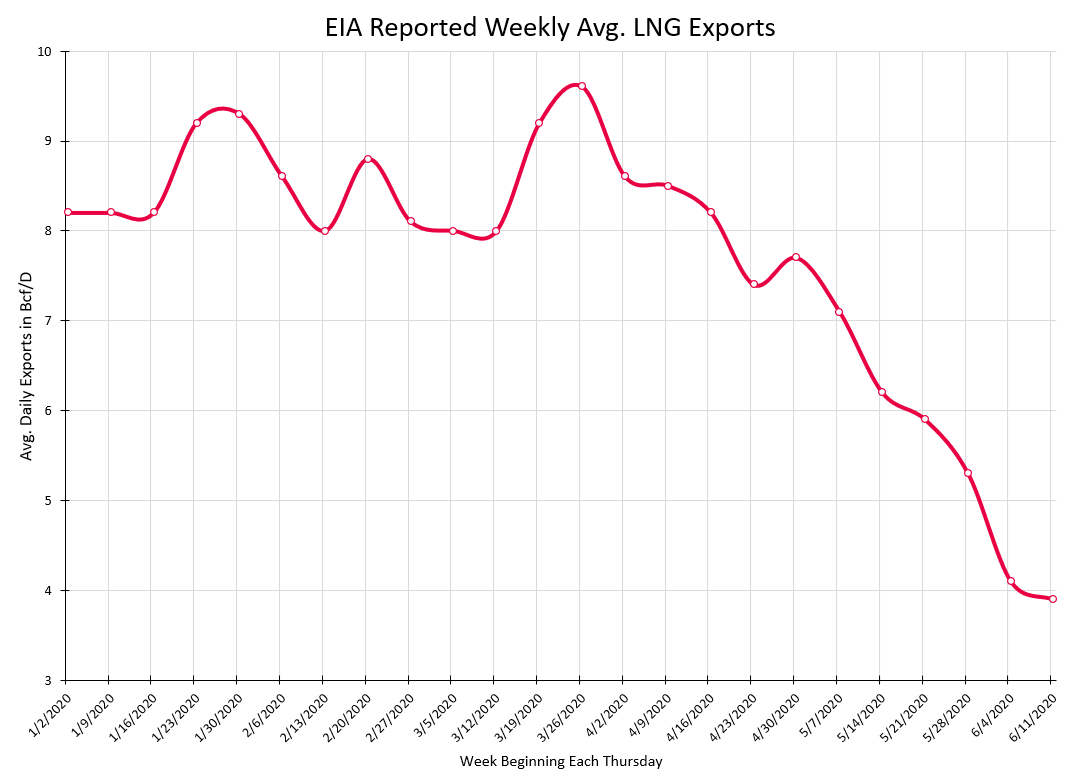 Figure 2: EIA Reported Weekly Avg. LNG Exports, by 5
July's forward contract is currently trading around $1.67 per MMBtu. If this trend continues, it will be the 6th month in a row where the prompt month gas contract settles below $2.00 per MMBtu. This would be the longest monthly streak where natural gas has settled below $2.00 per MMBtu (not adjusted for inflation) since 1995!
The only strong bull market fundamental for natural gas over the next couple months is the amount of natural gas that could be burned to produce electricity. A warm summer with record low gas prices will incentivize utilities with dual fuel capabilities (coal and natural gas) to produce as much electricity as possible from natural gas. This will lower a utility's carbon emissions and costs. This potential increase in natural gas consumption is the one area of hope for natural gas producers that are seeking some relief from record low prices and a rapidly growing inventory of natural gas going into this winter.