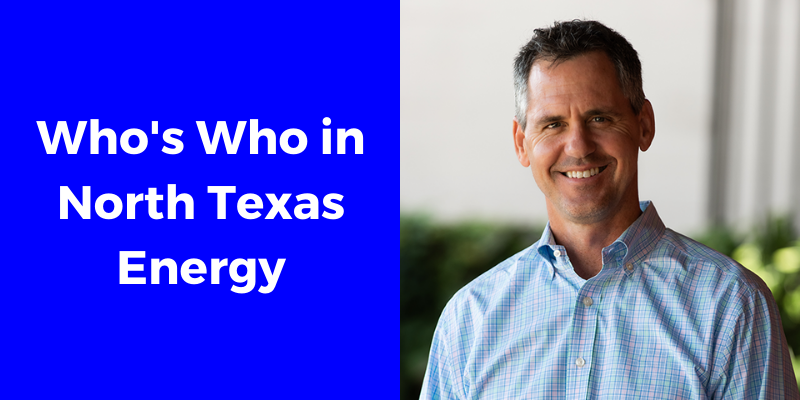 Irving, TX - December 9, 2015
Brian Hayduk was recently named to the Who's Who in North Texas Energy by the Dallas Business Journal. The list includes recipients from a wide range of backgrounds including, electricity, natural gas, finance and oil and gas.
Brian has been involved in deregulation since its onset and has built and run several electricity supplier businesses including Irving based First Choice Power prior to its sale to Direct Energy. He has been instrumental in developing creative new product structures for residential and commercial consumers throughout the U.S., helping those clients and businesses successfully navigate some of the most volatile commodity markets. Currently Brian serves as President and co-founder of 5, one of the fastest growing energy advisory firms in the country. 5 is based in Irving with operations throughout the U.S. and Mexico.
This announcement comes on the heels of 5 being named as one of the 2016 Best Companies to Work for in Texas by Texas Monthly.