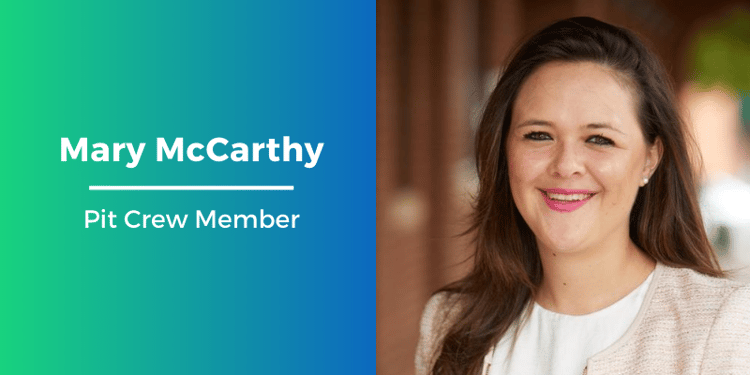 Mary Vela McCarthy is one of those unforgettable people that makes a lasting impression on everyone that knows her. And if curiosity is any measure of intelligence, Mary may be one of the smartest people we know!
Mary grew up in Mexico City. Her Dad was from Mexico and her Mom is British. She got her BA degree in Political Science and Administration from El Colegio de México and did post-baccalaureate studies at Notre Dame, Harvard and Yale.
She started working as a member of our Pit Crew in September 2017. In this capacity, she serves as the primary interface between our energy advisors and our supply partners in issuing and receiving bids and resolving customer service issues. Mary not only has an insatiable curiosity about everything, but she also has an innate drive to serve others. Since she was 15, Mary has performed missionary work in rural villages in Mexico supporting remote communities that sometimes lack even running water.
Today, Mary lives in Irving, TX but still makes it back to Mexico to visit her family and continues to give back, serving those most in need through her missionary work.
Connect with Mary on LinkedIn.